COVID-19 UPDATES & RESOURCES
Creative Northland is committed to keeping its employees, visitors,  contractors, volunteers and other people who come into contact with us healthy and safe in the context of the COVID-19 pandemic, and in accordance with both our constitution and our COVID-19 Health and Safety Plan. 
This means that we will continue to follow all government advice and regulations as new information becomes available, and review our policies and practices regularly.
COVID-19 RESOURCE TOOLKIT
You can view and download all COVID-19 branded assets and resources, including posters for your business, through the COVID-19 Resource Toolkit. These resources support New Zealanders to keep each other safe from COVID-19.
You can also download social media tiles to use, and posters to help you get your business ready for the traffic light system.
There are lots of resources becoming available, we have compiled links to the most relevant resources at present to our community.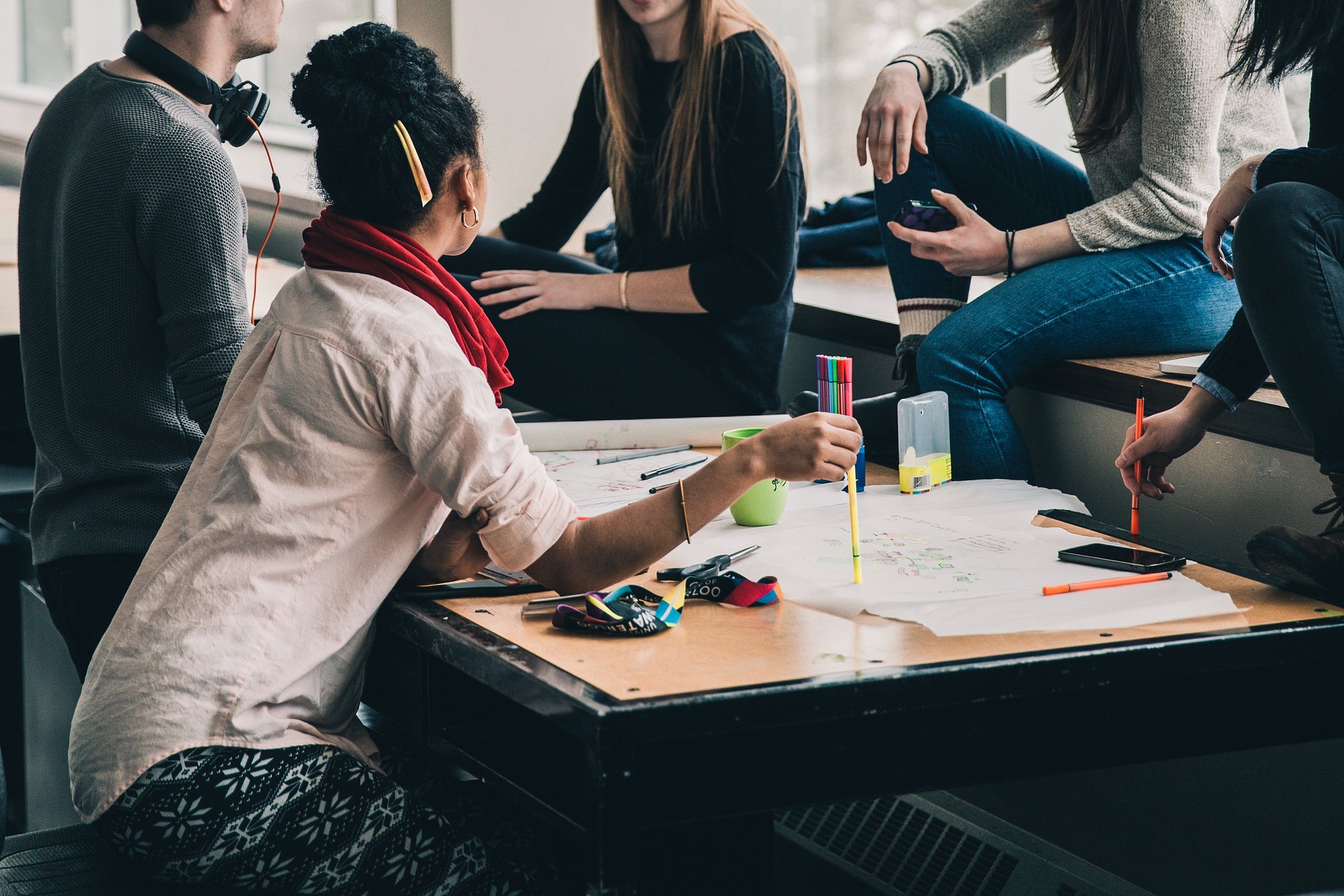 COVID-19 VACCINATION POLICY
We are taking reasonable steps to minimise the risk of COVID-19 (which is a hazard in the workplace) to the fullest extent possible. To achieve this, we have recently updated our COVID-19 Vaccination Policy.
Our COVID-19 Vaccination Policy requires that by 17th January 2022, all employees/contractors at Creative Northland be 'fully vaccinated' against COVID-19. Creative Northland will be guided by the Ministry of Health's guidelines about what is meant by fully vaccinated.
We also expect any visitors entering our premises to be fully vaccinated (two doses) against Covid-19 and provide proof of their vaccination status via My Vaccine Pass. 
Requiring vaccination for staff and visitors will make Creative Northland as safe as it can be, and keep our premises accessible for as many manuhiri (visitors) as possible.