COVID-19 Updates & Resources
Impact on Creative Northland
The Creative Northland staff & board are working hard to keep up with the latest COVID-19 updates and how this impacts the Creative Industry in Northland and across New Zealand.
New Zealand is currently at Alert Level 1.
What Creative Northland did in 2020?
We reached out to our creative community by phone and email to find out how they were and what they were doing during the pandemic & self-isolation period.
Sent out a regional survey to assess the impact COVID-19 on our Arts Organisations & Arts Practitioners. You can read the key findings here.
Refocused our weekly E-newsletter providing relevant updates around COVID-19 and what Creative Northland is doing.
Created various online campaigns, two of which is our iso-creation facebook group and #makingwithjolene on Instagram.
We started online funding clinics as of 21 April, where we gave free professional advice on arts funding. These ran twice a week until May 7th. To find out more click here.
Creative Business Skills Workshops was offered online starting May 15th 2020.
We started a new campaign "Artist Profile" where we use our various online platforms to showcase and interview different artists within the community.
We will continue to reach out to our community and keep you updated on all our projects, alternately please feel free to reach out to the team here marketing@creativenorthland.com
Resources
There are lots of resources becoming available, we have compiled links to the most relevant resources at present to our community.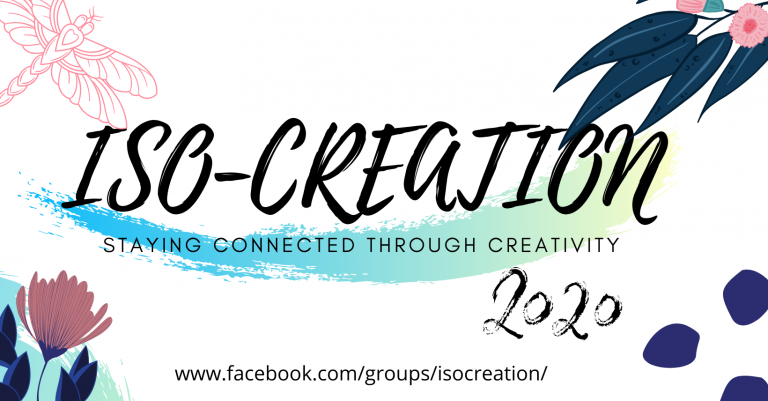 RECENT COVID-19 CASE IN NORTHLAND
For contact tracing purposes, anyone who attended one of the locations listed here during the relevant timeframes is considered to be a COVID-19 'casual contact'. 
Although there is a low risk of exposure, out of an abundance of caution, please stay at home and get a test if you visited these locations during the relevant times. You will need to continue to stay at home until you receive a negative test result back. 
If you were at one of these locations during the relevant timeframe, please take the following steps: 
Stay at home and c

ontact Healthline on

0800 358 5453

to understand if and when you need to get tested.
If you begin to feel unwell or start to develop

COVID-19 symptoms

get a test immediately.

If you receive a negative test, you need to continue monitoring your symptoms for the next 14 days. If you develop any COVID-19 symptoms you will need to organise another test. 

Ensure you wash your hands regularly with soap and water, or with hand sanitiser.