www.cnorth.co.nz / hello@cnorth.co.nz / 09 4387658
Local community, faces, ideas, news, sport, arts, advertising, events and business promotion are just some of the areas that CNorth produces media for; and what you will see on Whangarei and Northland's own regional TV station.

The Hihiaua Cultural Centre Trust is developing a Maori cultural centre for the Whangarei waterfront. The centre would complement the nearby Whangarei Art Museum and the proposed Hunderwasser Art Centre, showcasing the teaching of tikanga Maori, traditional arts and the sharing of cultures, for locals and tourists alike.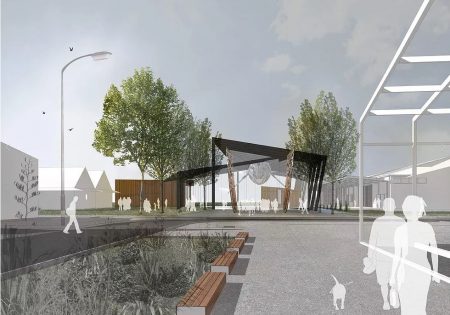 www.nyt.org.nz / office@nyt.org.nz / 09 4384453

NYT is a not-for-profit chartibable trust set up to provide training for the young people of Northland in theatre craft. They deliver training across the range of disciplines to young people from age 9 to 25 years.
In 2016 they celebrated their 31st birthday and are proud to be the oldest youth theatre company in New Zealand. NYT has worked with many talented young people in this time and created a vast amount of theatre.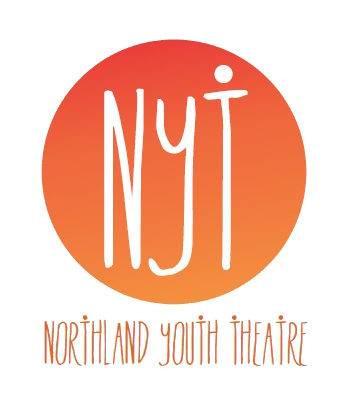 www.thepapermill.co.nz / info@thepapermill.co.nz / 09 459 1459
For over 25 years The Papermill has been a vibrant, creative space where artists with intellectual disabilities create handmade paper and works of art from natural fibres and recycled paper. Established in October 1989 to help intellectually disabled people boost their self-esteem, it has evolved into a delightful tourist attraction and is hailed as a social and environmental success.
The Papermakers have varying degrees of ability, but everyone is treated as an equal at the mill. Sleeves are rolled up, paper shredded, fibres prepared and the hollander whirs when the mill is in full swing. Visitors can watch the paper making processes, or make a sheet of handmade paper under the guidance of one of our skilled tutors. Workshops are also available for those who wish to learn more about the papermaking process.
Visitors are welcome to browse in the shop and meet the Papermakers – they absolutely love visitors!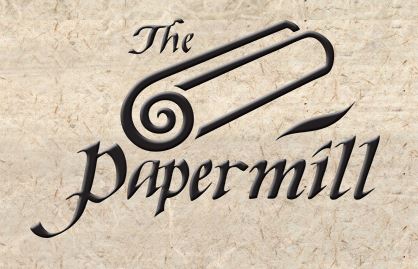 www.packardmuseum.co.nz / info@packardmuseum.co.nz / 09 434-8214
The Packard Motor Museum has one of the largest collections of Packard automobiles anywhere in the world…plus classic motor cycles, military and other vintage and rare vehicles. They also have other collections including their log-hauling steam locomotive, steam traction engines and earth-moving equipment that literally shaped New Zealand into the country it is today.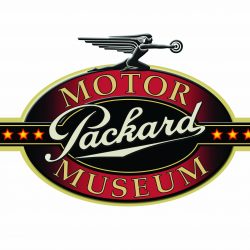 www.quarryarts.org  / admin@quarryarts.org / 09 4381215
Artist, potter and teacher Yvonne Rust had a vision of an arts centre where Northland artists could explore and develop their use of local materials in an inspirational and unique environment. Open to the public 7 days a week, the Quarry Arts Centre has been serving the community for more than three decades by providing a venue for artists to create, exhibit, discuss and advance their art through workshop opportunities.  It is also a venue for art lovers to observe and share the creative experience in a tranquil, park-like setting just out of central Whangarei. ( View:  Northland Craft Trustee pack)
Reyburn House Art Gallery
www.reyburnhouse.co.nz / nsa@reyburnhouse.co.nz / 09 438 3074
Reyburn House is Whangarei's oldest house and lies beside the Hatea River in the heart of Whangarei, and is home of the Northland Society of Arts and its art collection, as well as being a New Zealand Historic Places Trust Category 2 listing.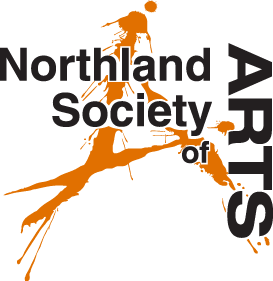 www.tkpt.org / admin@tkpt.org / 09 4385868
Te Kowhai Print Trust (TKPT)  was originally established in Whangarei by Ron de Rooy and Pippa Sanders in 1982, and now operates as a charitable trust, house in two adjoining buildings located within the Quarry Arts grounds.  The Trust operates as a workshop and educational facility as well as keeping a historical archive of fine arts prints.
www.waipumuseum.com / info@waipumuseum.com / 09 4320746

Discover the dramatic history of one of the world's most remarkable migrations, including Scottish Highland immigrant history, records, imagery, objects and audio visuals. The space includes a museum, shop and information centre.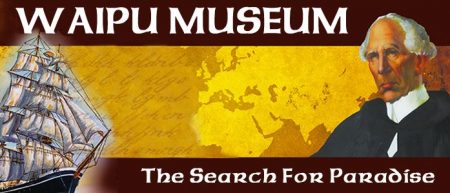 www.whangareiartmuseum.co.nz / whangareiartmuseum@wdc.govt.nz / 09 430 4240
The Whangarei Art Museum (WAM) is committed to supporting social and cultural well being, enhancing our understanding of iwi and hapu, and the diversity of communities in the district.  WAM is the permanent home for the city art collection, which embraces heritage and contemporary art work and several significant bequest collections.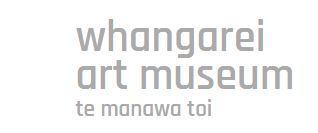 www.whangareiyouthmusic.co.nz / whangareiyouthmusicnz@gmail.com
A self-funding, family orientated organisation created in 1980 to provide opportunities for the young people of Whangarei to develop their musical skills and to experience the passion of playing together. As well as running a variety of tuition classes, WYM has six performing groups which cater for all ages and levels of expertise.