CALL OUT FOR FOOD, ART & CRAFT STALLHOLDERS
ARTBEAT 2023: CALL OUT FOR ENTERTAINERS
ArtBeat is Whangarei's biggest FREE Interactive Arts Festival open to the whole community in Northland, celebrated at Cafler Park.
ArtBeat has been an annual event in Whangarei for the last 25 years and is still going strong. A key component to this event is the Interactive Zone which has at least 10 free interactive art activities for kids and families to participate in.
This annual event has attracted over 8,000 people each year and we hope to continue to grow this event so more people in the community can enjoy this fun, family day out.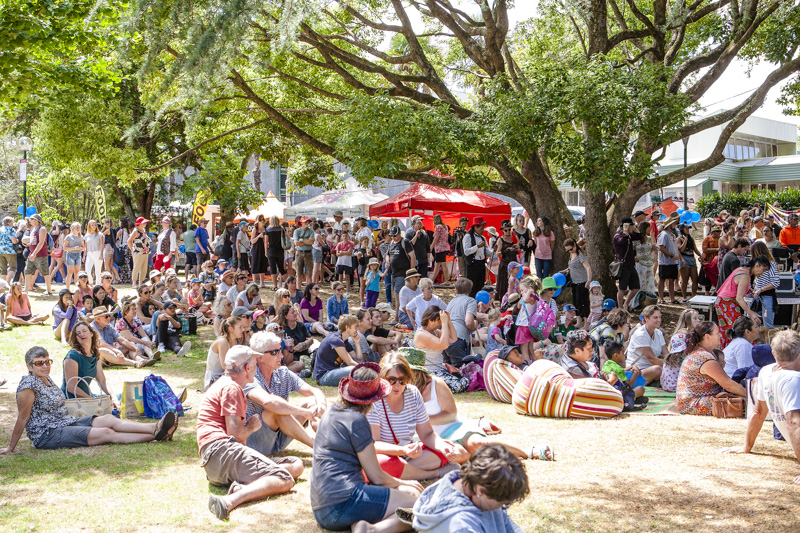 There are 8 zones at the event to participate in throughout the day
GOING WASTE FREE
This event is a Zero Waste event. We encourage our stallholders to use sustainable packaging for food and reduce the use of plastic. We will have recycling and compost bins at the event available to the public.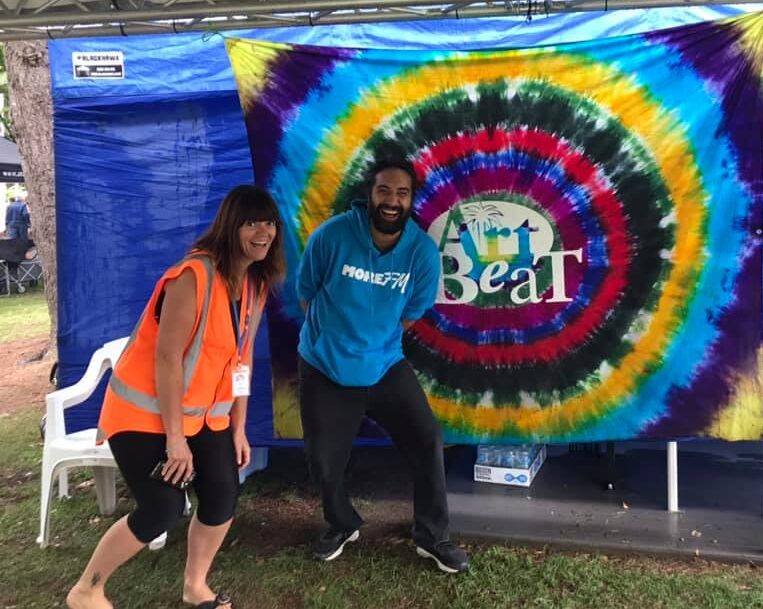 Creative Northland is also looking for awesome volunteers to help out with 'Neverland' and general event-assisting. This is a great opportunity to get some experience on your CV at a fun event.
The duties for Neverland may include Set up and Pack down, Face Painting, Storytelling and running a treasure hunt. The general assistance tasks may include pack in and pack out (setting up tables, chairs, gazebos and more), assisting the stage manager, traffic management, surveying, stall holder assistant and more!
For inquiries, please email Olivia Garelja at events@creativenorthland.com or call 09 430 0710.