Free Advertising Channels
Creative Northland offers various FREE marketing services including printing, online/social media listings & more.
Fill out an Event Listing Form to have your event marketed in our weekly e-newsletter, on our online events calendar and on Facebook.
Free Event/Community Notice Listing in the Creative Northland Weekly Newsletter

Newsletters are sent out weekly, generally at 3.30pm on Wednesdays. Events/community notices will only be included in the newsletter if an event form is returned by the Monday prior. Events/notices will only be listed a maximum of 2 weeks prior to the event date unless discussed with the marketing team. Images must be supplied in JPEG or PNG format.
An event listing form must be completed in order for the marketing team to process and list your event via this channel.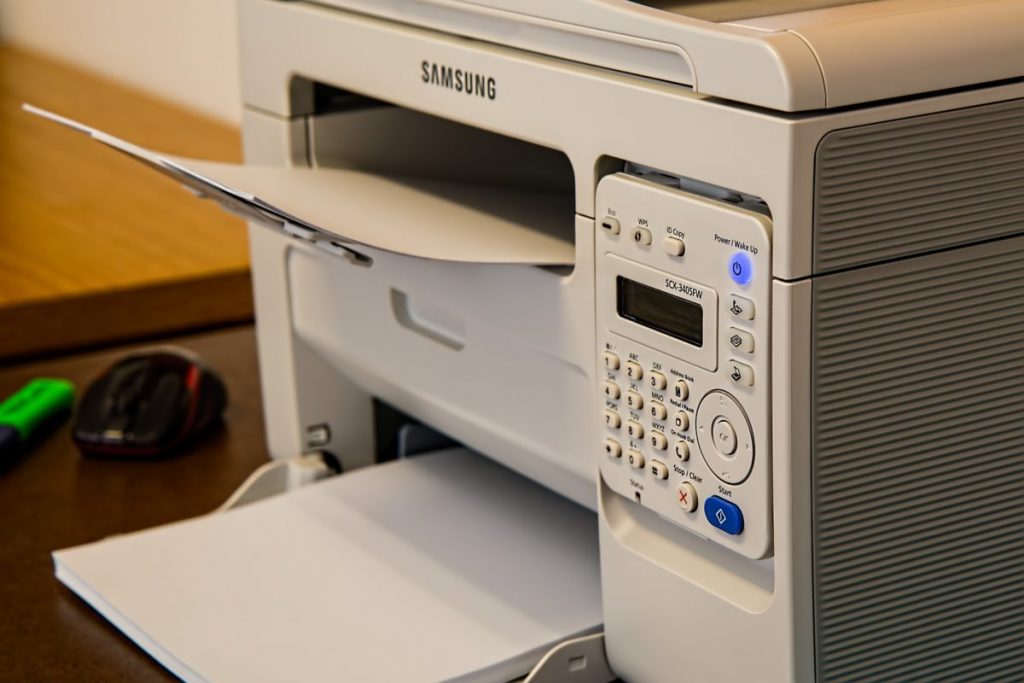 Free Printing of Event Materials
We can offer printing services for free up to:
50 x A5 Fliers (two printed on A4 paper)
20 x A4 Pages
3 x A3 Pages
If you use our free printing service we ask that you acknowledge our organisation either by including our logo on your print material or another form of marketing e.g. social media, mention at your event.
If you would like futher printing we can offer this at a cost or enter a formal sponsorship agreement.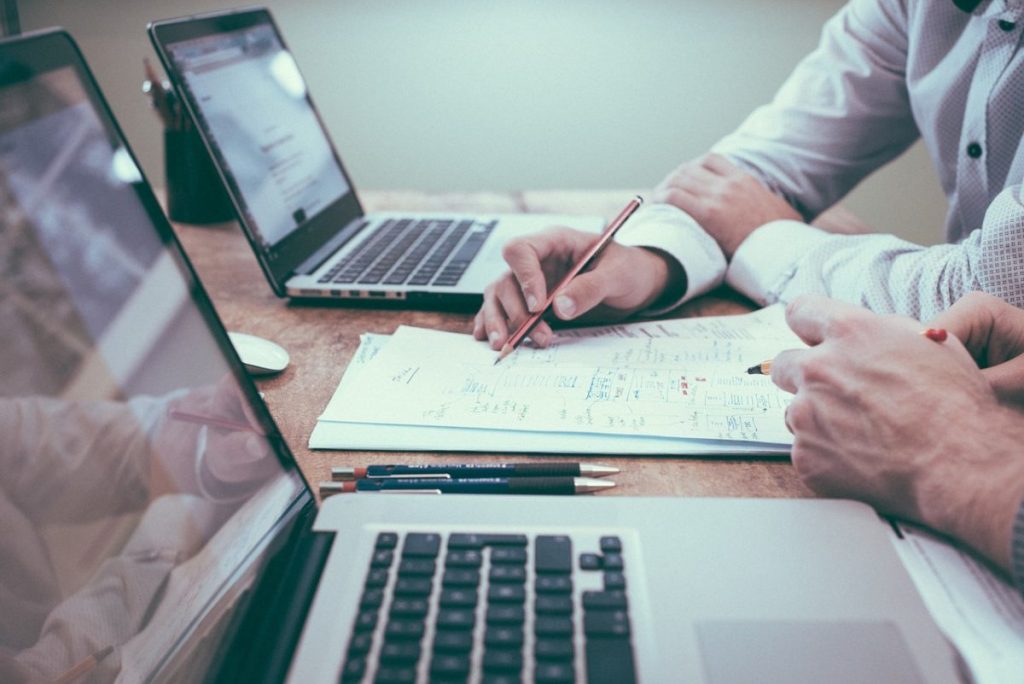 Advice & Sponsorship
Creative Northland can provide advice for your marketing strategy as well as additional services as part of a sponsorship package.
Sponsorship may include poster design, additional printing, Press Release writing, 300 word Savvy Article (limited spaces).
Contact marketing@creativenorthland.com for advice or to discuss possible sponsorships.
Contact marketing@creativenorthland for any marketing enquiries.