Creative Northland can support Art organisations and events in Northland through our fortnightly e-newsletters. Our 'What's On' e-newsletter is your creative guide to Northland events, opportunities and funding and our 'Creative Chat' e-newsletter shares key news from our organisation and Northland's creative community.
E-newsletter Schedule:
What's On – First Wednesday of every month at 3.30pm,
Creative Chat – Third Wednesday of every month at 3.30pm
* Please supply us with all supporting information (posters and images must be in .jpeg or .png format) at least a week in advance in order to feature in our newsletter. Please note that we will not take details and/or images from websites, Facebook pages and other documents.
Please email your details to marketing@creativenorthland.com or sign up to ur Newsletter to keep up-to-date with all things creative.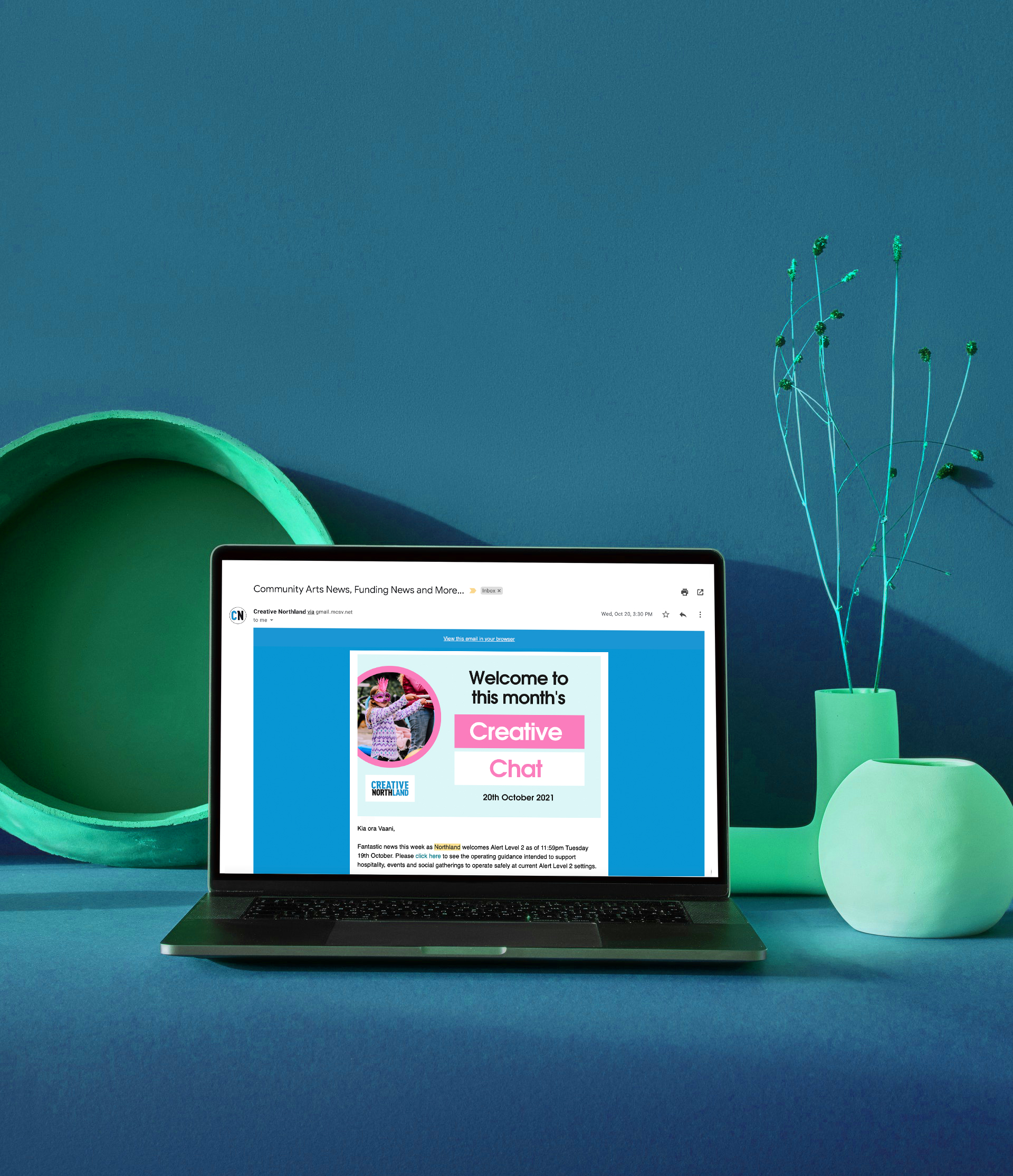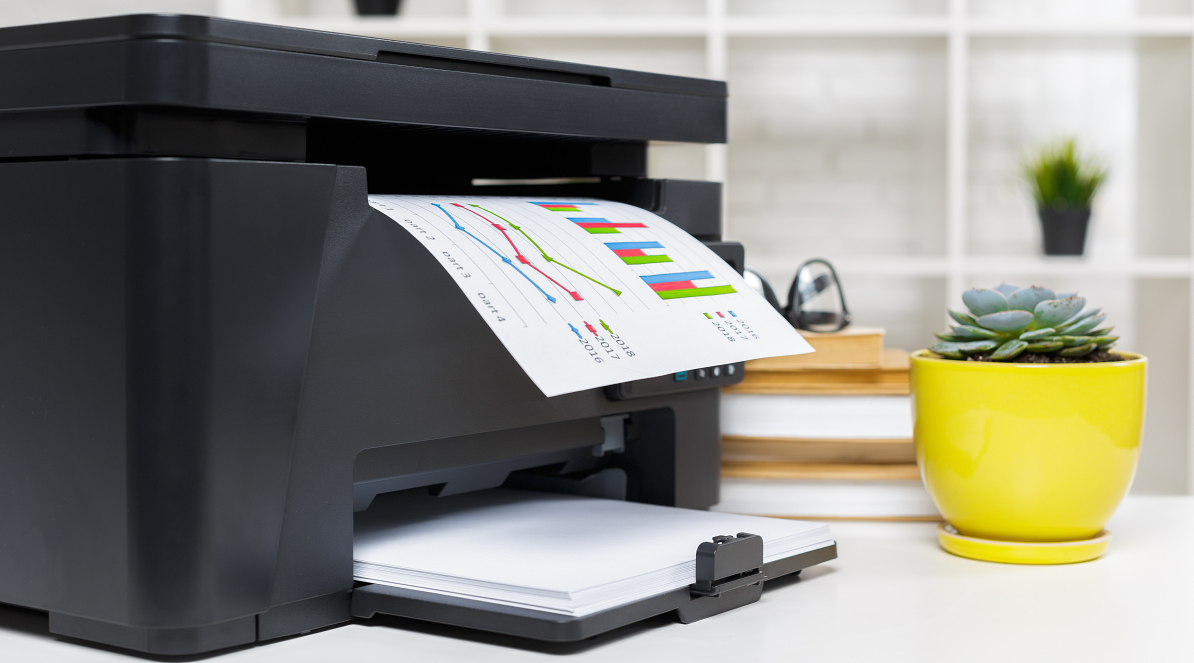 We can offer printing services for FREE, up to:
50 x A5 Fliers, 20 x A4 Pages, 3 x A3 Pages.
If you use our free printing service, we ask that you acknowledge our organisation either by including "our logo" on your print material or another form of marketing e.g. social media, mention at your event.
If you would like further printing, we can offer this at a cost or enter a formal sponsorship agreement.
Please schedule your printing with the team in advance and email marketing@creativenorthland.com for any enquiries. 
We offer FREE Event/Community Notice Listing on the Creative Northland social media channels to advertise your event or announcements. This includes advertising on our Facebook Page, Twitter account and Instagram.
We can also share posts or retweet from your social media accounts to further promote your listing, and publish a Facebook story.
An "Event Listing" Form must be completed in order for the marketing team to process and list your event via our social media channels.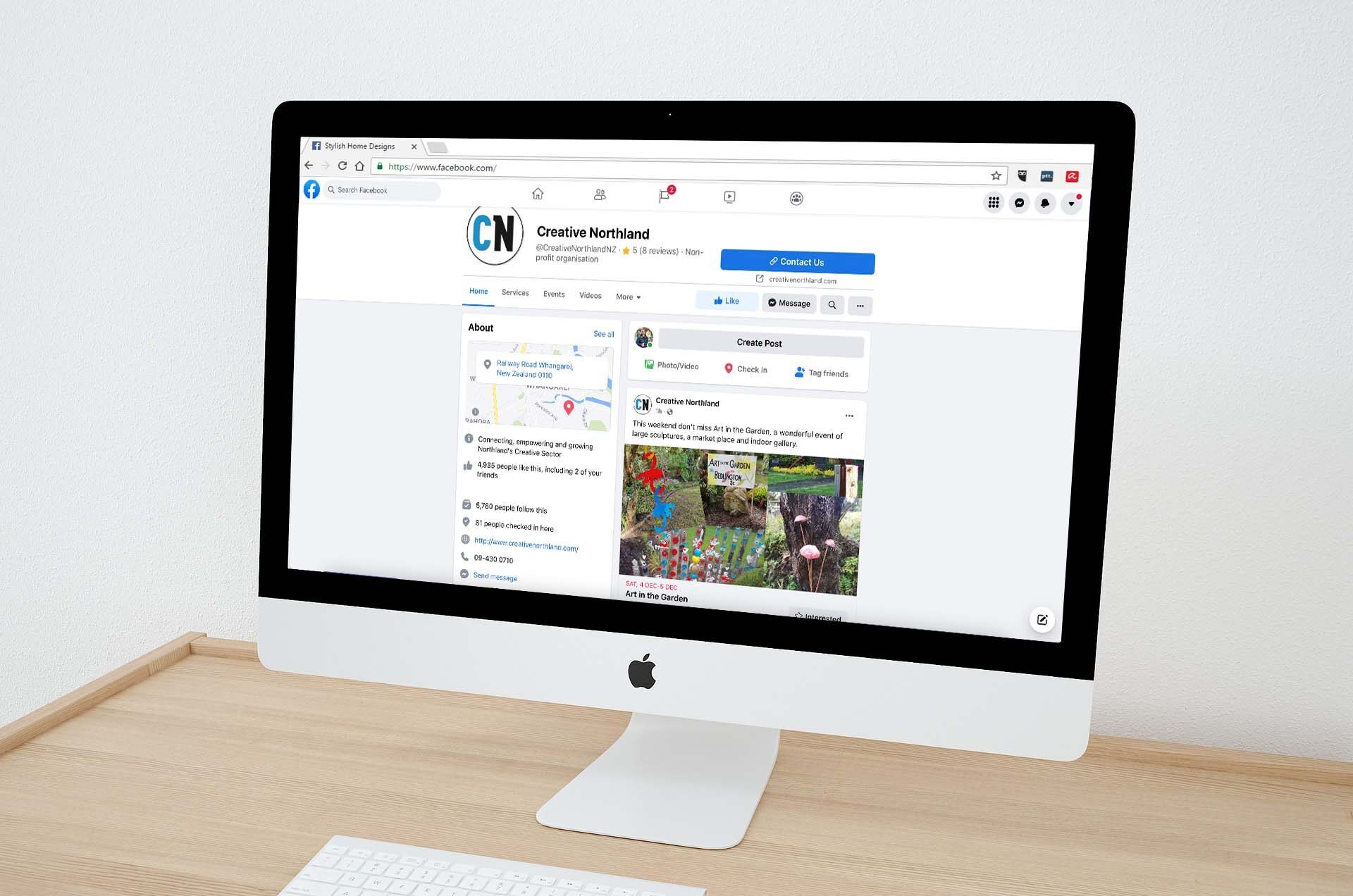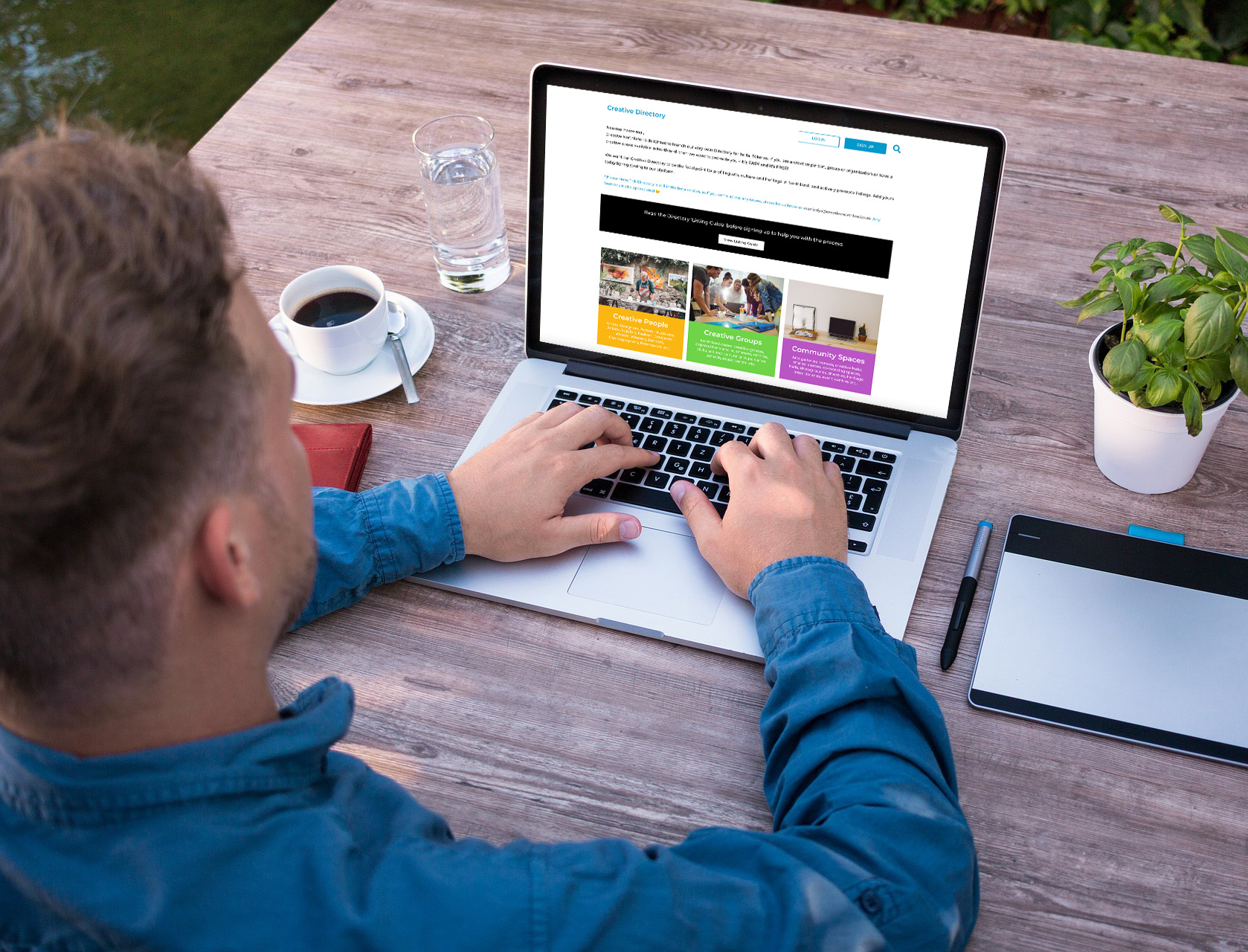 CREATIVE DIRECTORY LISTING
Creative Northland's website hosts the Creative Directory that promotes creative people, groups and organisations, spaces and events in Te Tai Tokerau. It's a FREE resource for our local arts, culture and heritage sector enabling the community to find creative experiences across our beautiful region.
With a wide range of listing options available and a diverse audience reach, make sure you sign up to our Directory in order to create a listing and get more engagement for yourself as an artist or for your business.
Creative Northland has an ongoing commitment to making sure that the arts sector in Northland is dynamic, thriving, influential and productive. We can provide advice for your marketing strategy and additional services as part of a sponsorship package.
Sponsorship may include poster design, additional printing, Press Release writing, helping with funding applications etc.
No matter if you're just starting out or an established creative, our door is always open to help navigate the best pathway for your success.
Contact marketing@creativenorthland.com for advice or to discuss possible sponsorship and opportunities.