There is a wide variety of funding options available for creative projects in Northland.
Types of funding include local councils (e.g. Whangarei District Council, Kaipara District Council), Government Agencies (e.g. Lotteries, MSD), Grant Funders (e.g. Pub Charities, Creative New Zealand), Crowd Funding (e.g. PledgeMe, Boosted) and more.
For advice and information on which funds to apply for and/or how to write a funding application, please refer to our funding page or email kiaora@creativenorthland.com to make an appointment.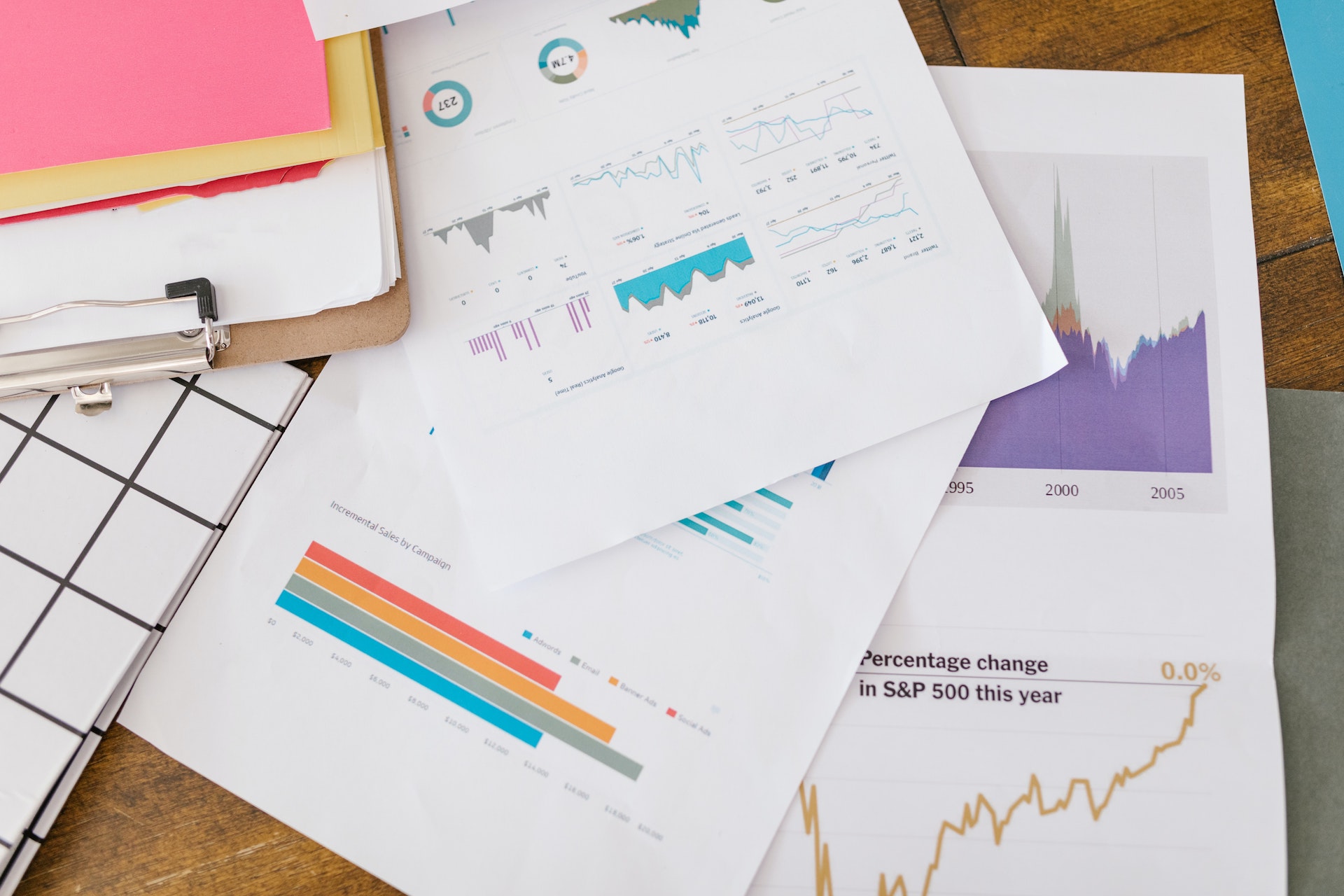 Creative Northland manages the Quest Art Space Whangarei. This is a community art space for beginner & intermediate artists to display artworks for free, with a low commission rate.
If you are interested in having an exhibition or being a part of a group show, please email kiaora@creativenorthland.com. Our team is also available for curation advice for other exhibitions or any questions via contact, so please book a meeting.
Follow the Quest Art Space Facebook page for news and updates.
Creative Northland offers various FREE marketing services including printing, online and social media listings & more. We have two different e-newsletters sent out fortnightly via email: 'What's on' where we list some of the creative events, opportunities and funding that is happening during that month, and 'Creative Chat' where we share key news from our organisation and those that we wish to highlight in the community. 
Contact marketing@creativenorthland.com for an event listing form or for any marketing enquiries.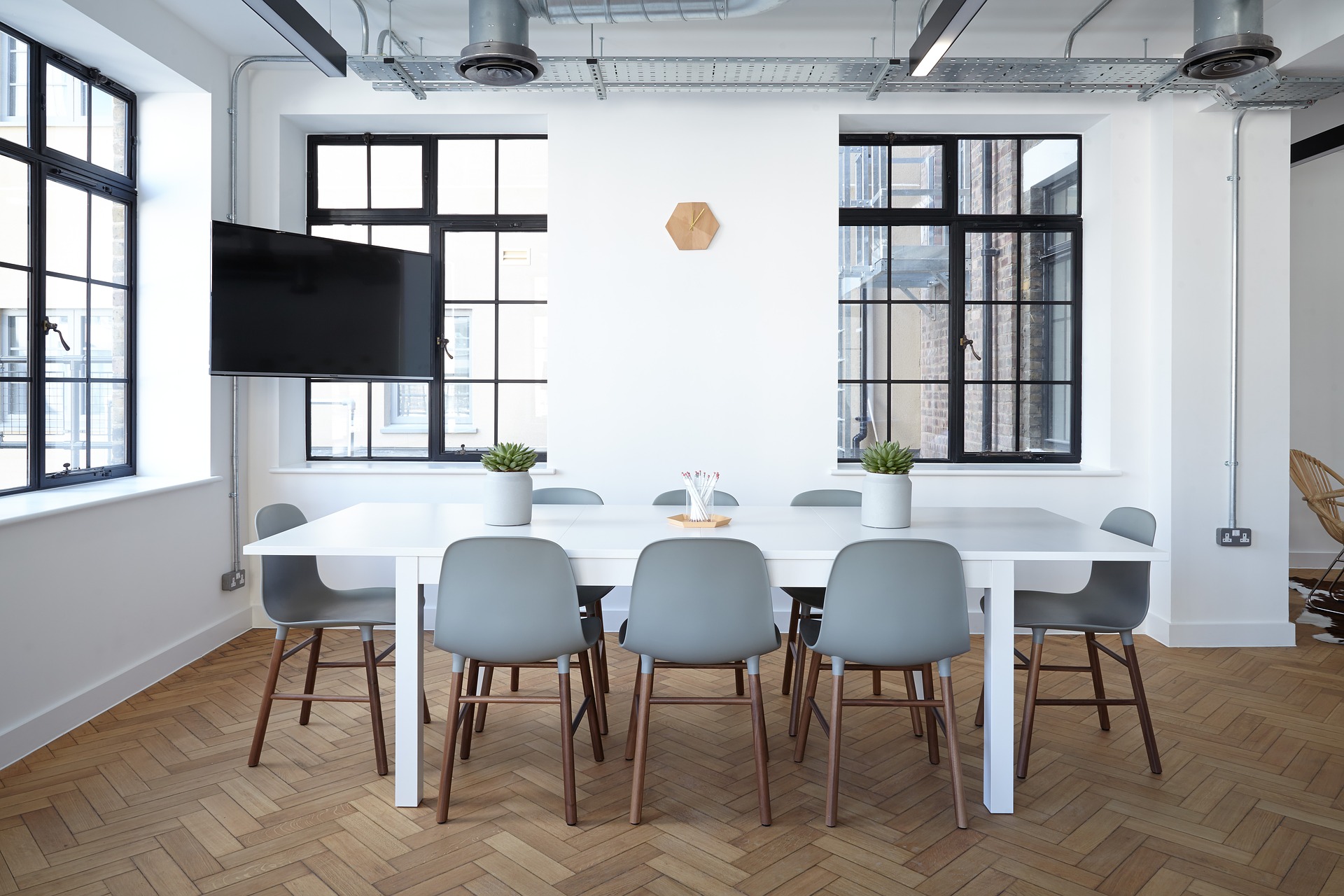 Creative Northland has a range of equipment which is available for the community to borrow for local events at no cost. We will require you to sign a contract upon agreed pick up date of equipment. Some of the equipment available is:
P.A. System (including speakers, mics etc.), Data Projector, Gazebos, Tables, Chairs, Bean Bags, Outdoor Mats etc.
For any enquiries about equipment hire bookings, full equipment list and hire rules please contact marketing@creativenorthland.com.
North Tec offers a range of Creative Industries courses including Toi Te Wai-Nharahu (MĀORI ARTS) & Applied Writing. If you are interested in any of the courses please contact the team at North Tec or visit the NorthTec Arts Facebook Page to see their recent achievements. Creative Northland and North Tec have established a 'Statement of Shared Objectives' with a key aim of recruitment for their art courses. We would love to see more Northlanders study locally whilst also gaining a high standard of education.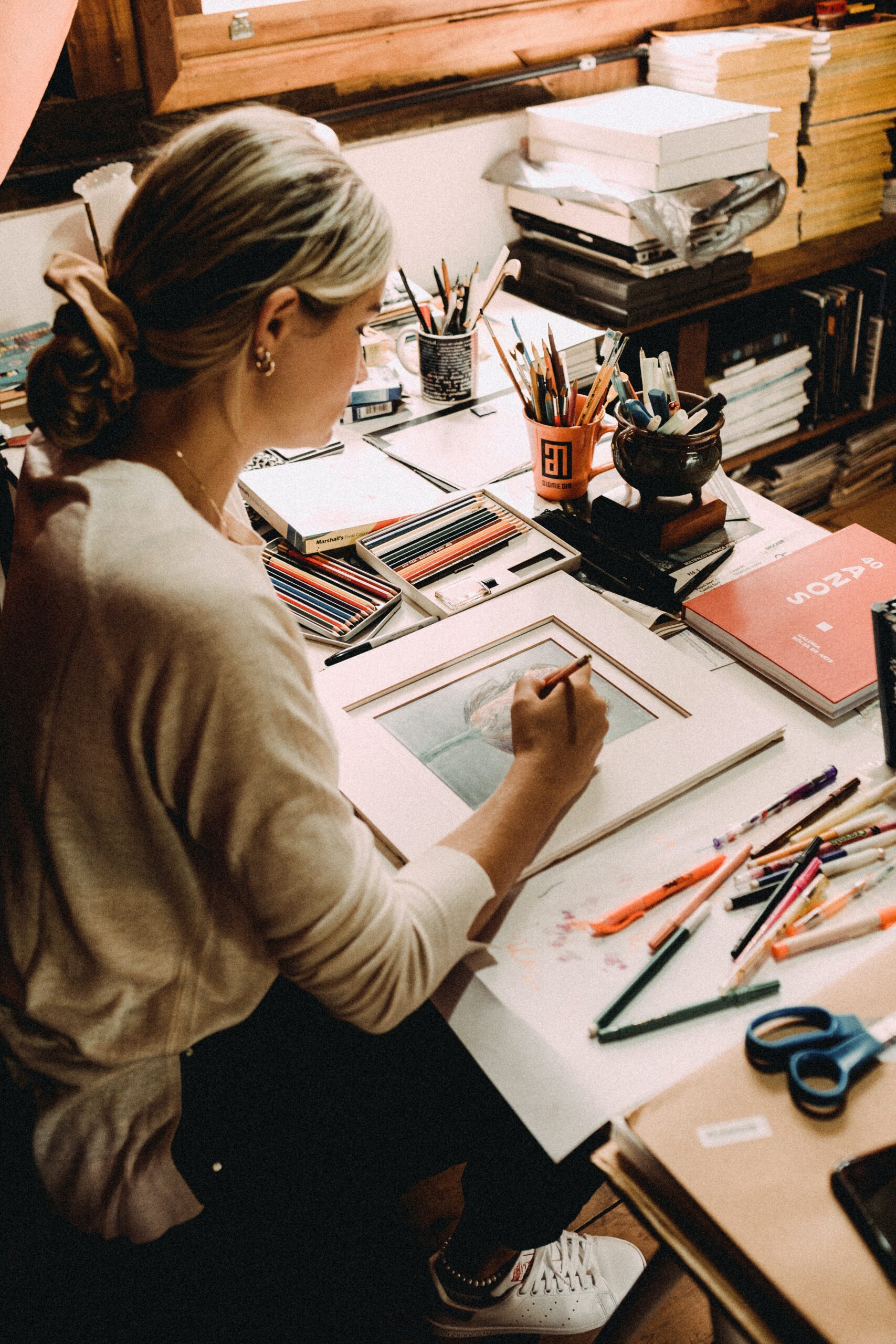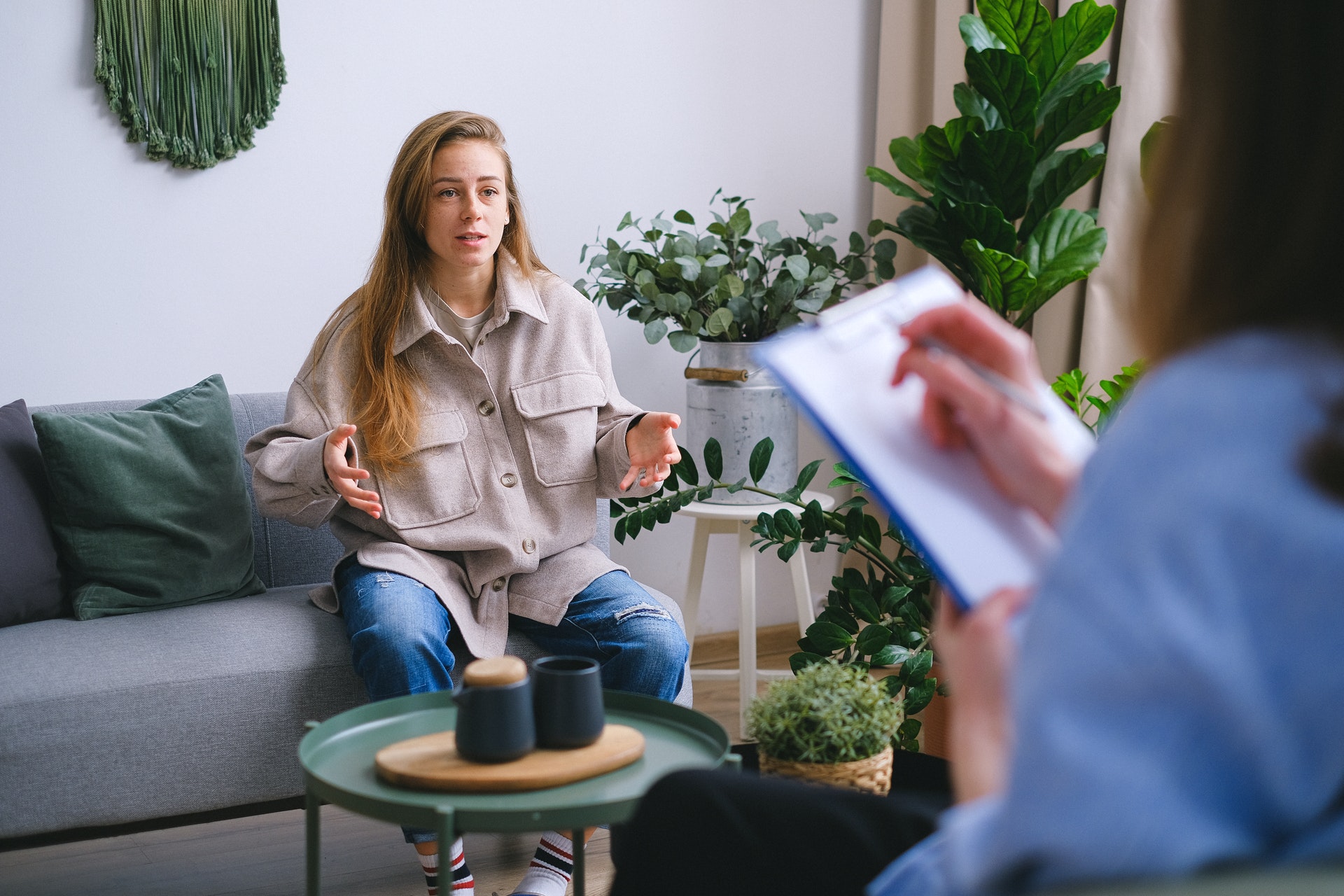 As the regional arts organisation, Creative Northland strives to support and grow the creative sector by offering advice on arts, culture & heritage projects and events. Along with helping you write funding applications, we also provide support letters if necessary.
We also advocate and lobby on behalf of our creative community. If you require advice or support for campaigns and events or marketing strategies, please don't hesitate to get in touch with our team. We offer one-on-one appointments.
Regional Arts Organisations (RAOs) are non-profit entities that operate regionally across Aotearoa to provide strategic direction and support for sustainable arts, culture and heritage development.
RANA is the 'Regional Arts Network Aotearoa,' designed to create a more connected platform for arts advocacy and collaborate on efforts to support increased valuing of the arts – particularly in relation to community wellbeing and regional creative economies.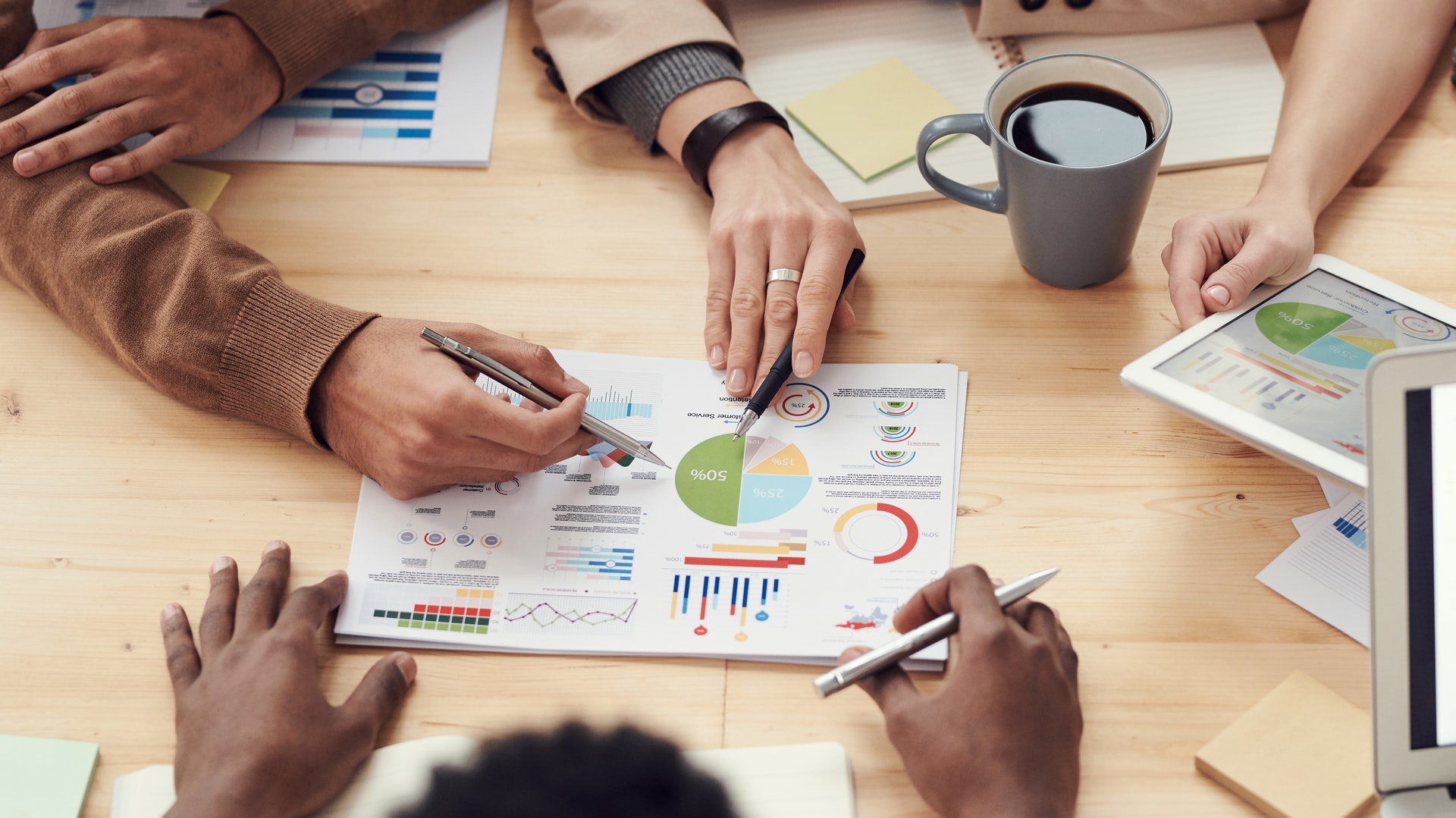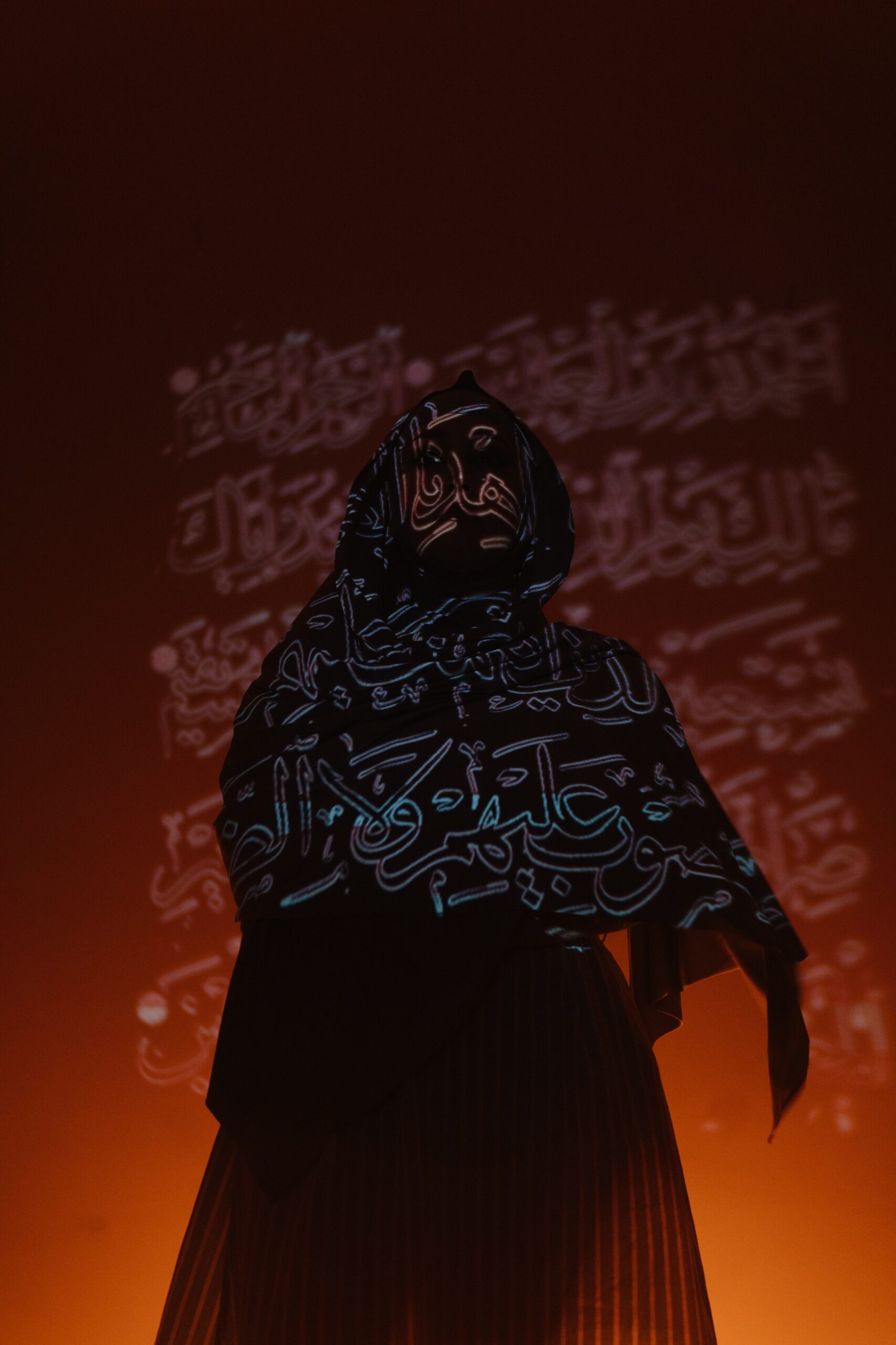 Creative New Zealand has a FREE Community Arts Tool Kit which is a best practice guide to community arts projects in Aotearoa New Zealand. The toolkit is aimed at people who lead or are interested in leading community arts projects and draws together best practice from Aotearoa and other parts of the world.
In the toolkit you will find, inspirational projects along with tips and characteristics for strong community arts projects, resources to help develop projects as well as links to support and networks, key to the project are a series of videos of amazing practitioners from around the country – sharing their projects and their knowledge.