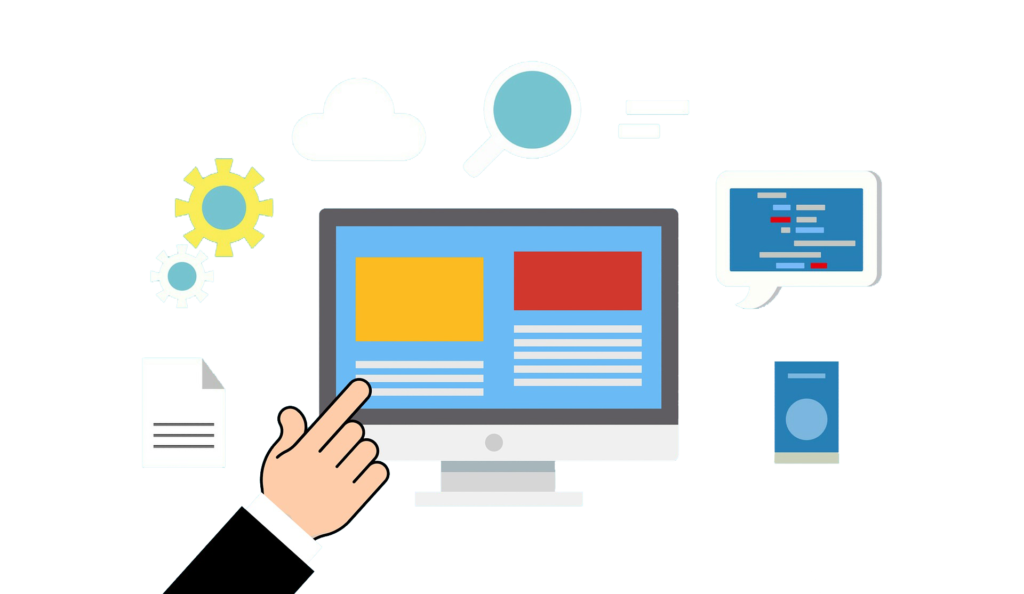 The Creative Northland Logo
The Creative Northland logo is at the heart of our branding, so it's important that the correct version of the logo is used. These guidelines are designed to help you use the logo clearly and consistently. There are also some simple guidelines around sizing the logo, spacing around the logo and placement of the logo.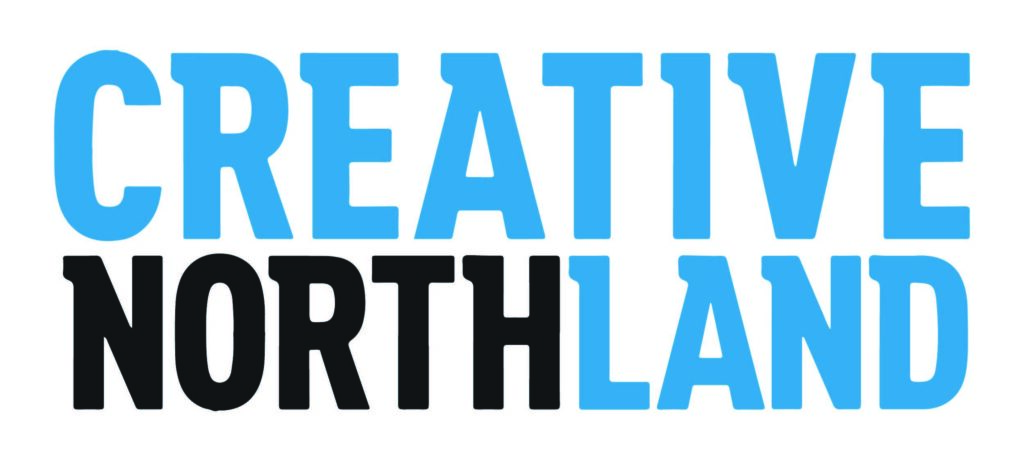 This guide includes our standard colour logo for use on a white background, and a white background logo for use on a solid colour or darker image. These are our preferred logo formats. There are high resolution formats for printing, as well as files designed for use on the web.