Whiria te tangata, whiria ngā toi, whiria ngā hapori
Weave the people, weave the arts, weave the community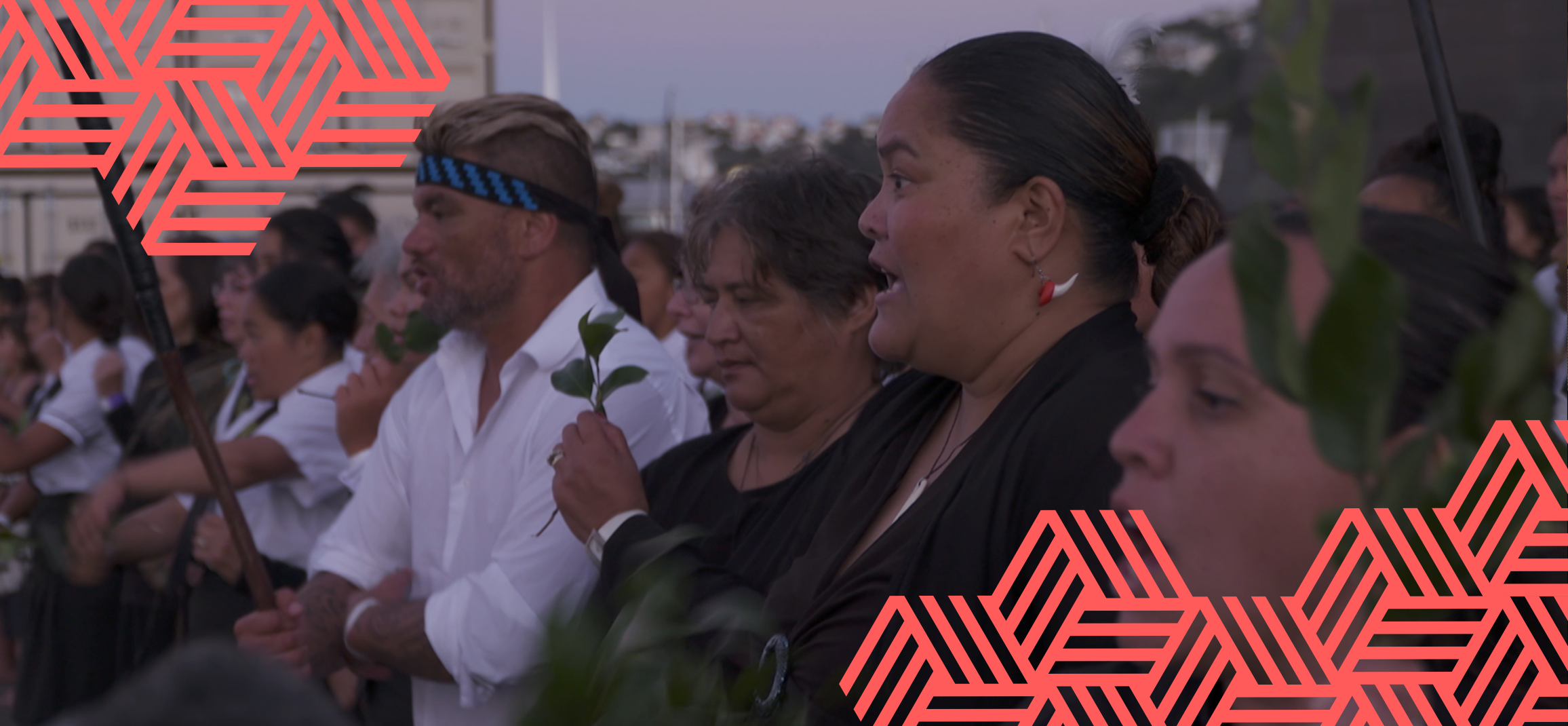 The Community Arts Toolkit is live on Creative New Zealand's website.
The toolkit is aimed at people who lead or are interested in leading community arts projects and draws together best practice from Aotearoa and other parts of the world.
In the toolkit you will find:
Inspirational projects along with tips and characteristics for strong community arts projects
Resources to help develop projects as well as links to support and networks
Key to the project are a series of videos of amazing practitioners from around the country – sharing their projects and their knowledge.

A guide for arts advocates, or anyone who wants to play a role in creating an Aotearoa where arts, culture and creativity thrive.
Do explore the other videos Creative NZ has to offer: https://www.youtube.com/user/CreativeNewZealand