To those seeking arts, creativity, culture and heritage project funding in Northland
There is a wide variety of funding options available for creative projects the types of funding include local councils (e.g. Whangarei District Council, Kaipara District Council and Far North District Council), Government Agencies (e.g. Lotteries, MSD), Grant Funders (e.g. Pub Charities, Creative New Zealand), Crowd Funding (e.g. PledgeMe, Boosted) and more.
For advice and information on which funds to apply for and/or how to write a funding application, please refer below for potential funding sources for the arts, culture and heritage sectors or email kiaora@creativenorthland.com to request one of our creative advisors to connect with you.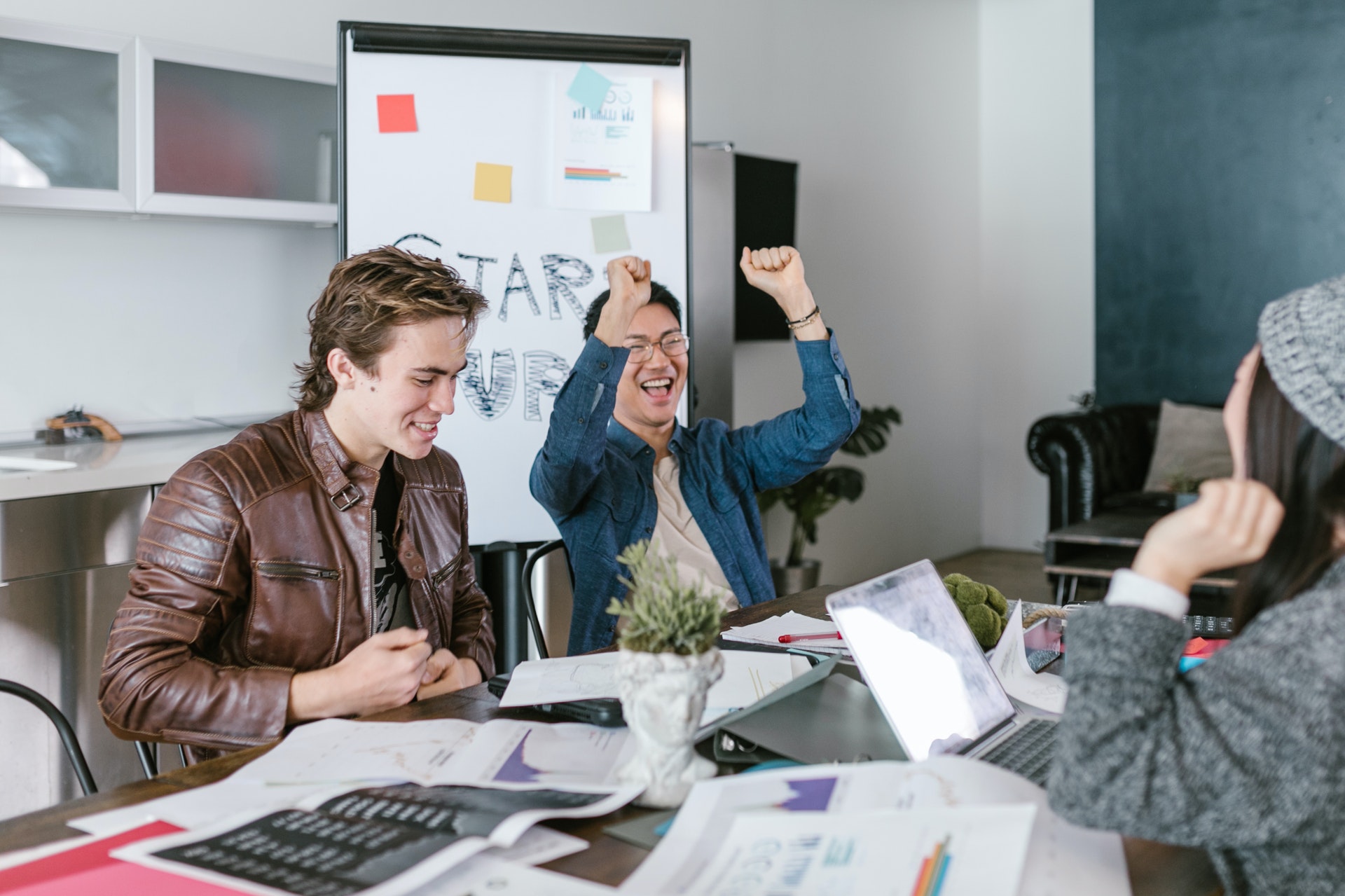 Creative Northland can further assist you with funding applications by:
Proof reading your application, providing advice on structure and recommending grammar or spelling changes
In some cases provide a letter of support
Workshops on how to complete a successful funding application
Workshops on how to market yourself and/or project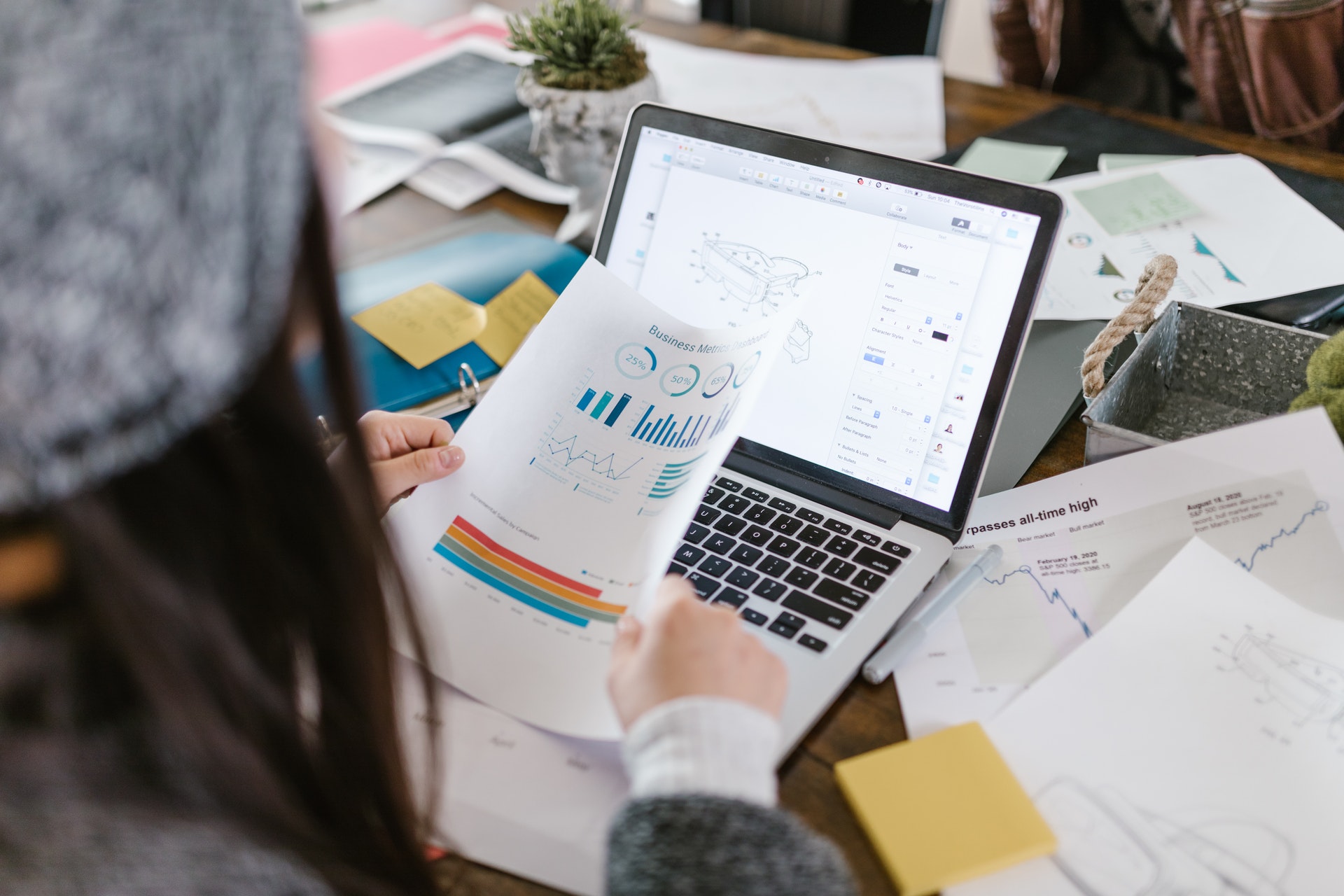 FUNDING WORKSHOP RESOURCES