EXPRESSION OF INTEREST NORTHLAND ART GUIDE
The Northland Art Guide is a publication created by Creative Northland to showcase the wonderful galleries and creative experiences Northland has to offer. Creative Northland is now taking expression of interest for the next design and publication of the Northland Art Guide 2023/2025. There will be a $50 fee introduced for the 1st time to keep this publication going as the costs of printing and publication have increased. This is an amazing offer providing exposure of your presence within Te Tai Tokerau as we look forward to the increase of domestic and international visitation post covid. Please fill in the expression of interest form below. We look forward to bringing the next ideation of this guide to fruition and look forward to sharing updates as we move through the design process.
*The application deadline is the 14th of October 2023 
The Northland Art Guide showcase the wonderful galleries and creative experiences Northland has to offer. The guide is designed to not only highlight the larger, more familiar art galleries and events of our region, but also galleries and studio spaces in our rural creative communities throughout Te Tai Tokerau. From the Kaipara District through to the Whangarei and Far North districts, our artistic and creative culture is truly world class.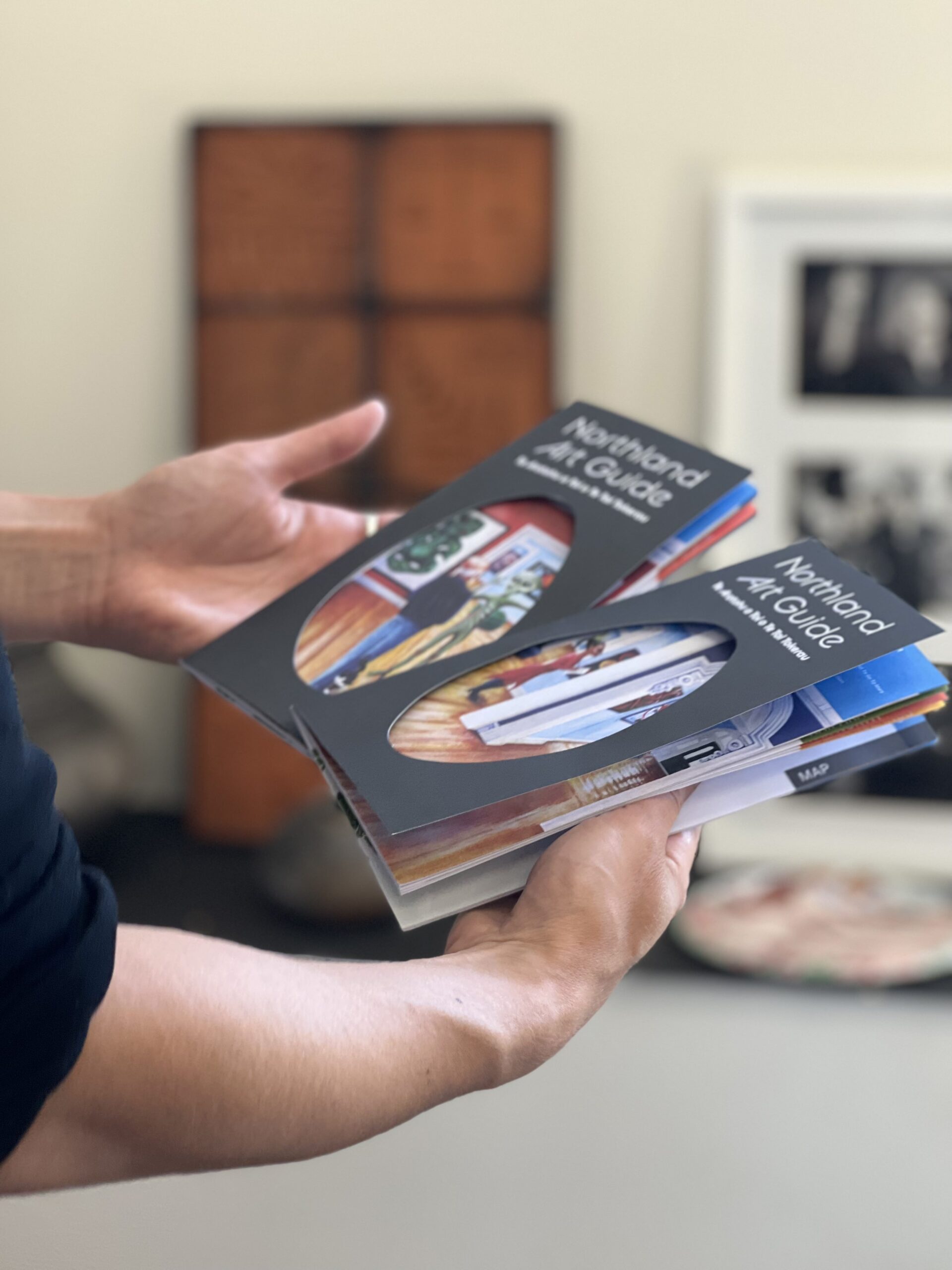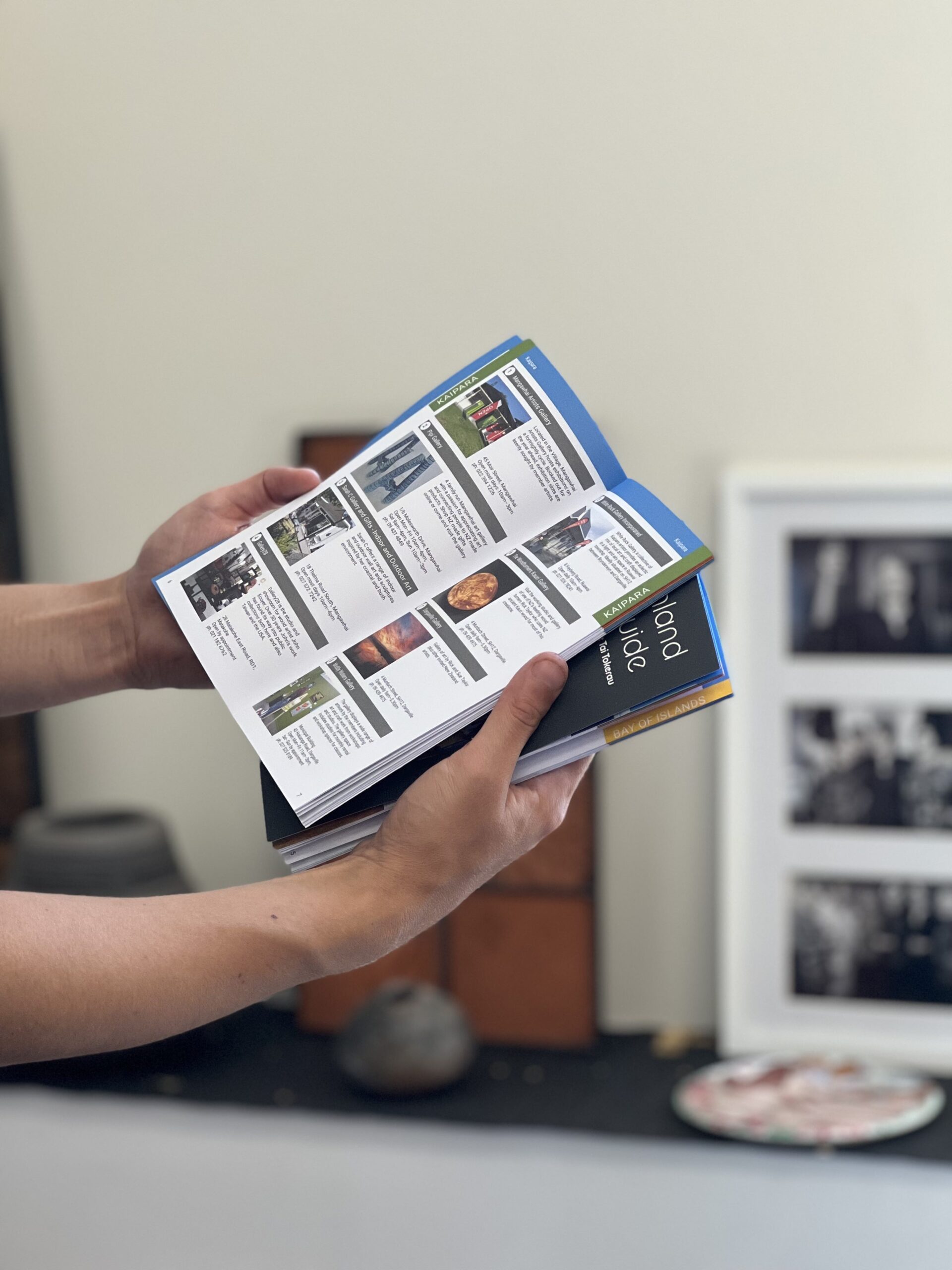 If you would like to grab yourself a copy of the 2021/2022 Northland Art Guide, you can pop into local tourist stops, the listed art spaces, i-SITES, museums, venues, accommodation providers and of course, the Creative Northland office. Alternatively, you can view a digital version below and download a copy here.
We hope you enjoy the guide and make time to explore our beautiful region. Whether you are from out of town or live locally, there are always treasures to find. So get out there and start your journey of discovery!
Northland Art Guide E-Publication