Philip Alexander-Crawford
Phil joined our board in October 2019. He is the Director Transition Management at NorthTec overseeing ROVE. Over the last 20 years he has taught law and business part time at NorthTec and other institutions in New Zealand and China. He has combined that with practising law, working in the property industry and most recently bringing his experience to help Māori organisations to support tauira in their studies.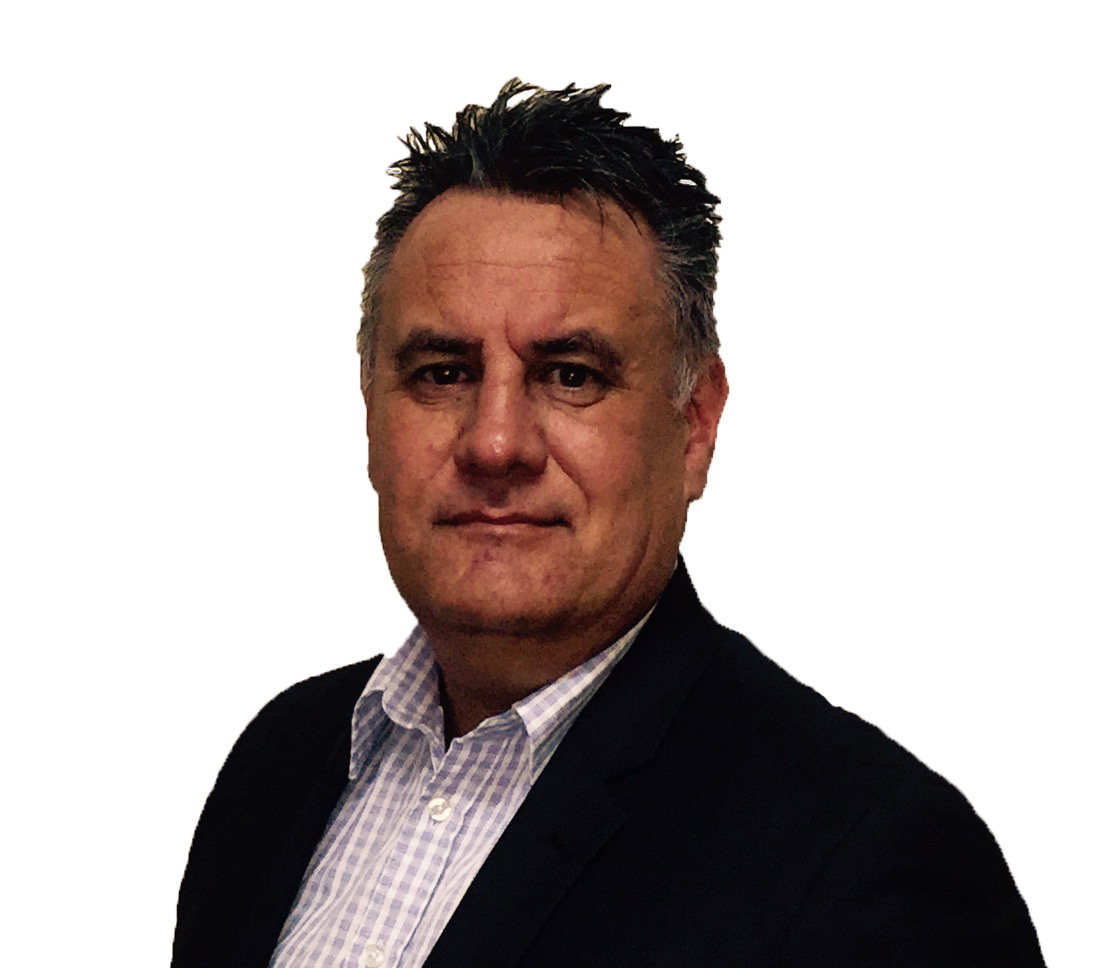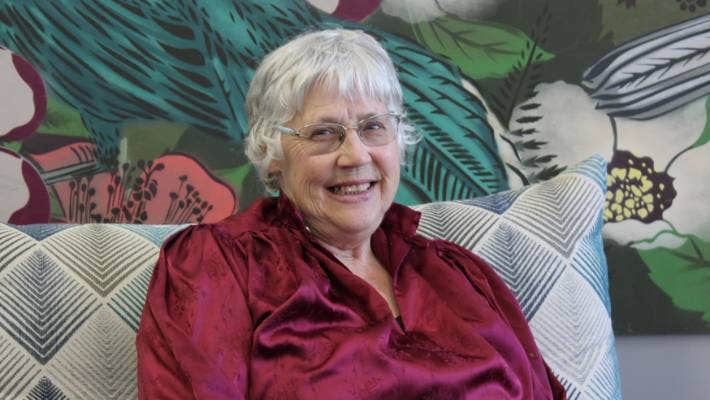 Trustee (WDC Representative)
Carol is our WDC appointed representative to the board. She is a strong advocate for the arts, social and community development.
Her links in Northland include One Double Five Community House Whare Awhina, best known for its free legal services; Tai Tokerau Emergency Housing Trust; Open Arms day centre for the homeless; and Northland's Food Rescue. She is also a key member of Tai Tokerau Climate Change Action and a founding member of Northland television channel and video production company CNorth.
Carol loves her job as Programme Manager for Springboard Trust in Northland, supporting Principals with strategic planning and leadership development programmes.
Carol says 'I am really excited by the opportunity to become a trustee for Creative Northland, and to contribute to fostering creativity, especially for our young people'.
In his career, Geoff has worked as an actor, journalist, author and script writer. As an actor, Geoff has appeared in feature roles on Australian TV shows such as All Saints, Big Sky, Water Rats, and Home and Away. As a journalist, his articles and interviews have run in The Sydney Morning Herald, The West Australian, The New Zealand Herald and Pacific Island Paradises. He is also the author of four books and has taught writing workshops in both NZ and previously at the Australian Writers Centre in Sydney for 10 years. As a script writer, Geoff wrote for TV programs such as Good News Week, Comedy Inc and Life Support. He has written and produced three short films and in 2019, he had a feature film script, Memory Lane optioned by a local film production company. 
Ataria Rangipikitia Sharman
Ataria (Ngāpuhi, Tapuika and Pākehā) is a writer and editor. She is the creator of Awa Wahine, Kaiwāwāhi Kaupapa Māori at The Pantograph Punch and a Creative Northland board member.
Ataria has a Masters of Arts in Māori Studies and her dissertation focussed on Mana Wahine and the Atua Wāhine. During her Master's studies she wrote the manuscript for children's fiction novel Hine and the Tohunga's Portal. This was one of five selected for Te Papa Tupu 2018 and has been published by Huia Publishers in July 2021. Ataria's writing has been published on E-Tangata, The Pantograph Punch, Awa Wahine, Ensemble, Love in the Time of COVID: A Chronicle of a Pandemic, Creative Junction and The Māori Literature Trust, and her poetry was featured in IHO: A Collaborative Exhibition about Māori Hair.
Ataria curated two events for Verb Festival in 2019. Ataria grew up in Te Whanganui-a-Tara and now lives in Whangārei, Te Tai Tokerau with her partner Te Piha Niha.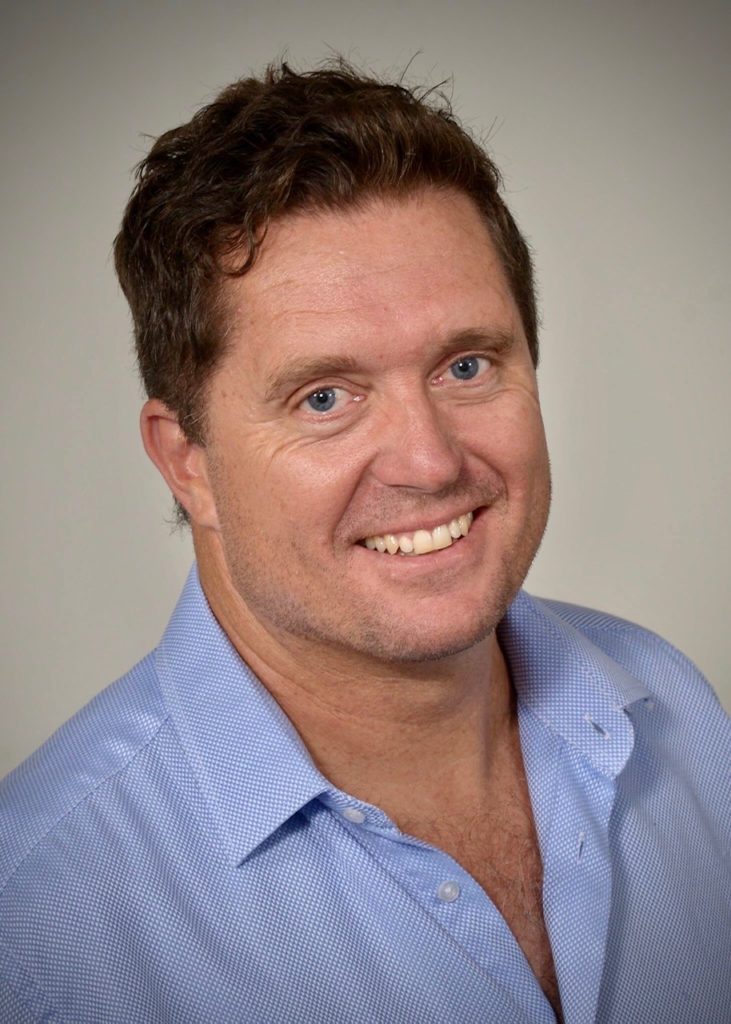 Ian is a Senior Education Advisor for the Ministry of Education where among his responsibilities he manages traumatic incidents, reviews preventable deaths and liaises between the sector and government.
Ian has previously taught Visual Art and Drama and managed an Arts Faculty at secondary school level. He has a BA in Vis Arts (Applied) and has exhibited locally and has collected artwork in collections overseas. A founding member of Opera North and with many appearances in local musical productions, Ian is also a member of the Forum North Trust – a local groupoe committed to the construction of a new, lyric theatre at Forum North. 
Ian is passionate about providing Northland's community better access to a wider range and quality of arts experiences and facilities and in how the health of a community is expressed and improved via its involvement with the arts.