General Manager Capability
Olivia is an all round creative having specialised in mural art, photography & design, graduated with 1st class Honours in 2010 from AUT Art & Design. Her career pulls from a retail customer experience /account/ relationship management and education background spanning global and national leading brands within the technology industry over the last 10 years within the commercial and consumer space. She is full of ideas and is passionate about helping one realise and own their creative voice. Her focus with Creative Northland is about refining the creative operation that sets Te Tai tokerau as a leading force for creative sustainability and strategic platform in NZ.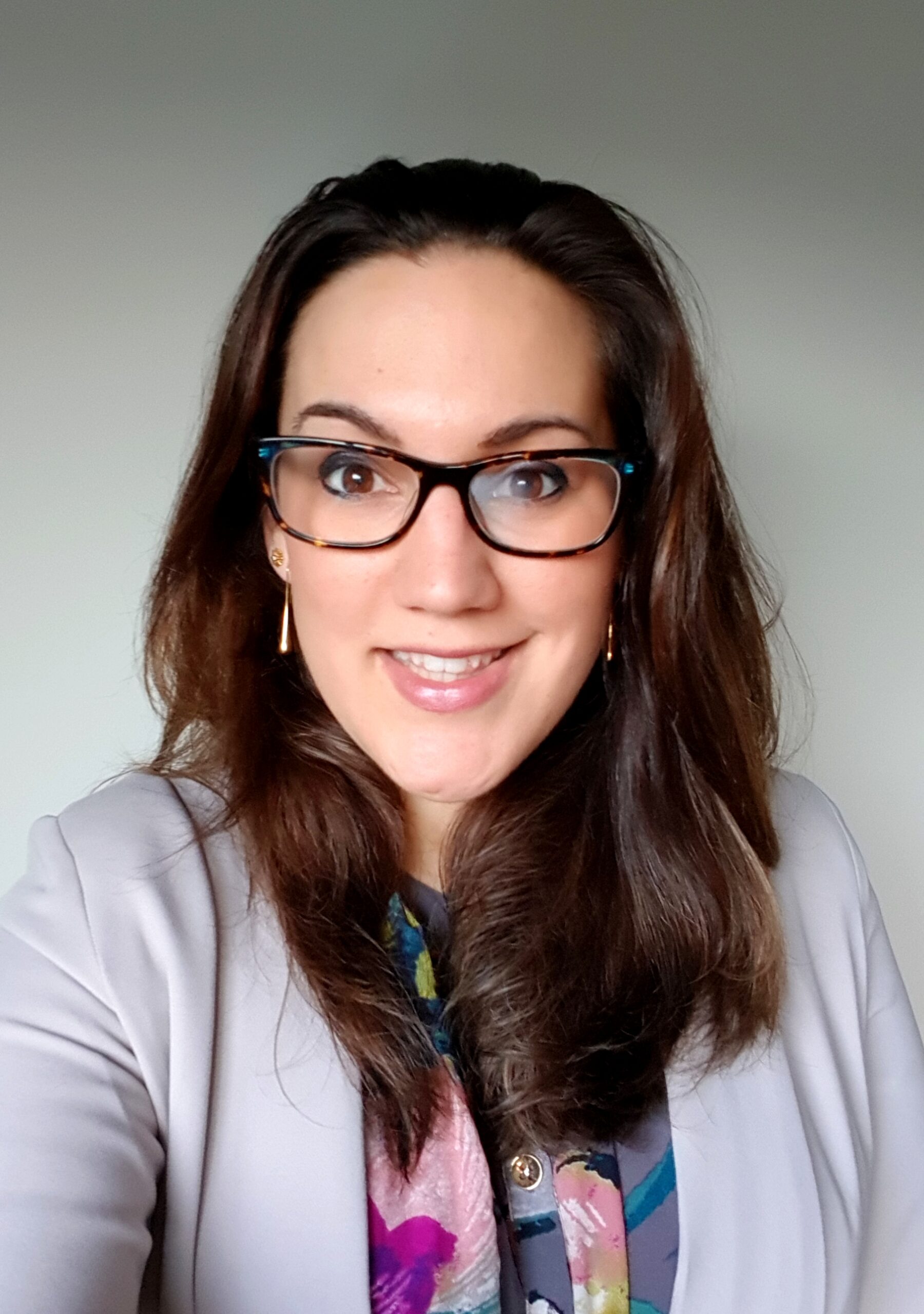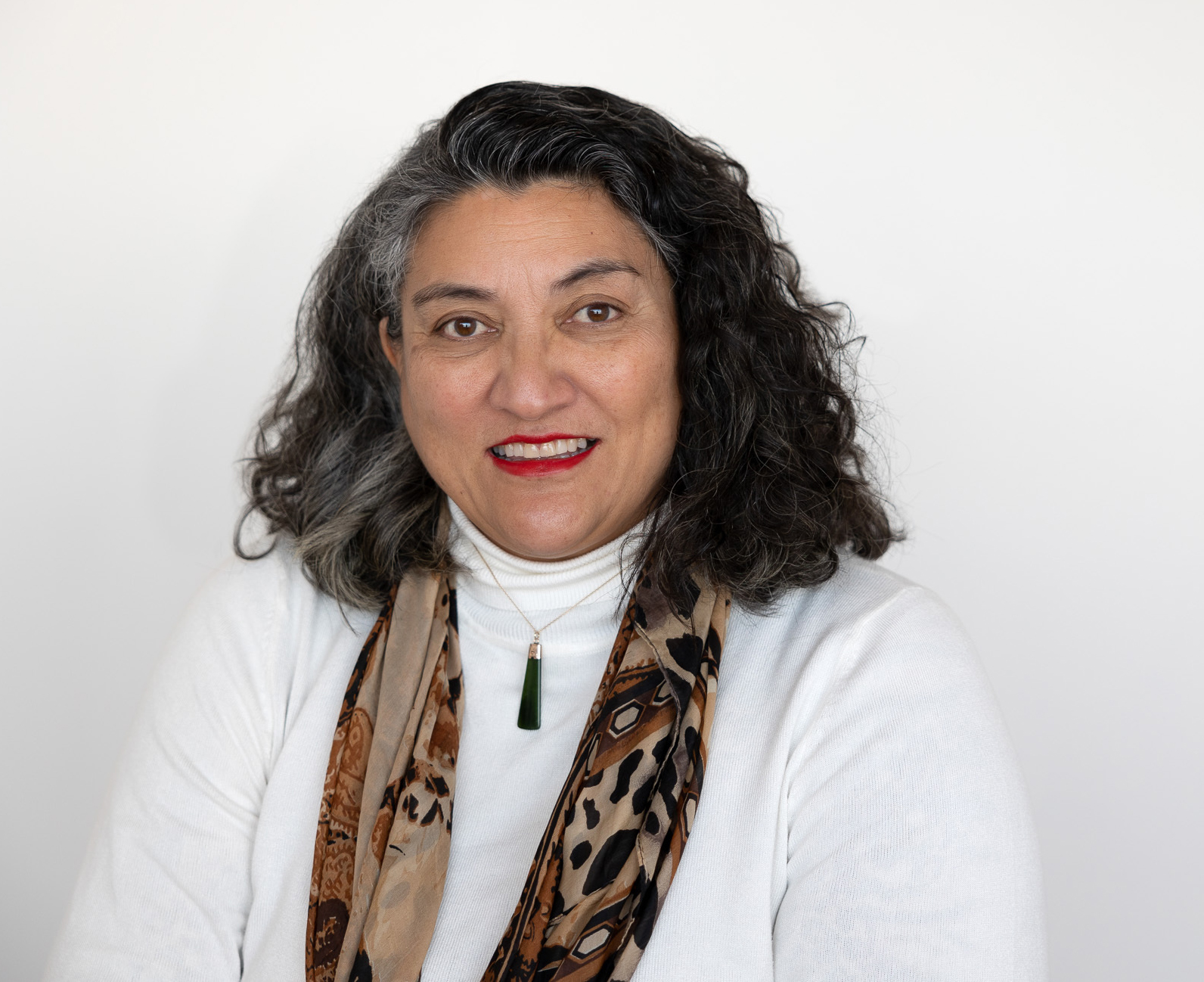 Director, Creative Industries/Services
Vocational Learning
Hinu has responsibility for Strategy, Funding & Development, Industry relations and oversees the implementation of regional art programmes across the North. She is a big thinker, a strategist, advisor, and implementer. Her specialisation is in how much culture matters to economic outcomes and the relationship 'culture and creativity' has for communities in the creation of local economic development initiatives. She is an expert in business strategy, governance and cultural management, and fostering social-cultural networks and has an extensive network throughout the country and globally. Basically she knows how to connect the dots!
Creative Advisor (Whangarei)
Tracey
is passionate about empowering people's wellbeing and creativity, access to arts and culture, as well as growing the creative sector in Northland. She is a transdisciplinary creative practitioner herself, working across sculpture, printmaking, music, writing, and
biology
/ecology.
She
has run her own arts businesses with gallery, retail, events, and teaching backgrounds, alongside earlier professional experience in natural health, culture and tourism.
A graduate of The Learning Connexion (Wellington) Dip Hons in Creativity & Art, the BAA from NorthTec, and He Puawai from Te Wananga o Aotearoa, she thrives on looking outside the square for innovation and solutions to make wonderful outcomes.
Creative Advisor (Far North)
Melanie comes with 33 years of experience in the Creative Sector and has been working with a number of community and corporate organisations. Looking to enhance and bring together our Arts community in this region with the objective of establishing an Arts and Culture Policy for the Far North. Looking to encourage and support all the art events and venues, galleries towards an even stronger creative industry in Northland.
Alanah joins Creative Northland as a marketing and communication intern, which is a definite opportunity for her to learn and upskill. Working for a business that is community-minded and involved in the creative sector is a huge bonus, as she is a Bachelor of Applied Visual Arts graduate and can bring her design skills to the table. She has also worked as a Gallery Host at Whangarei Art Museum and Reyburn House Art Gallery. She has been living here in Northland for 13 years with her two children and cat. She is excited to help make our creative community flourish.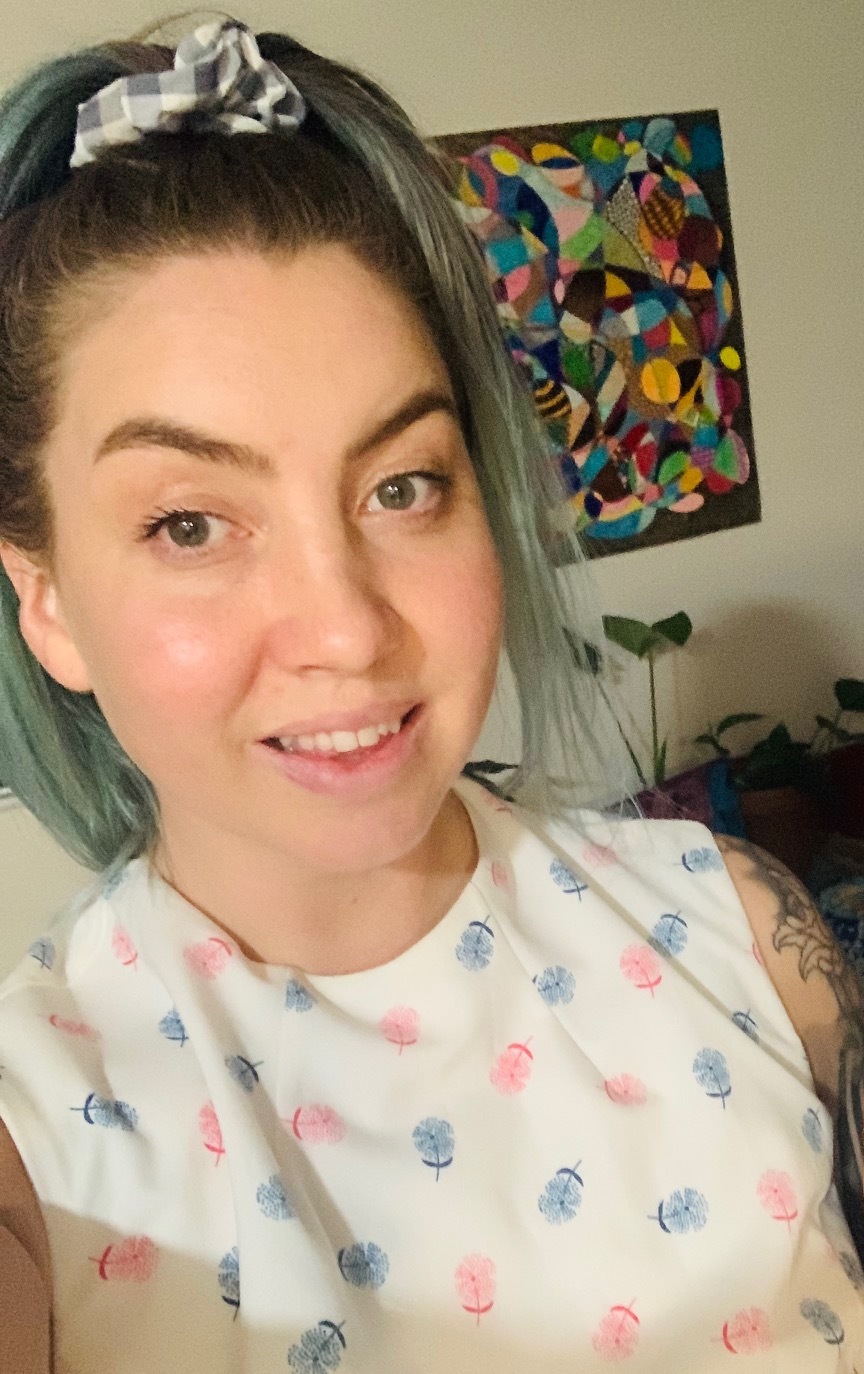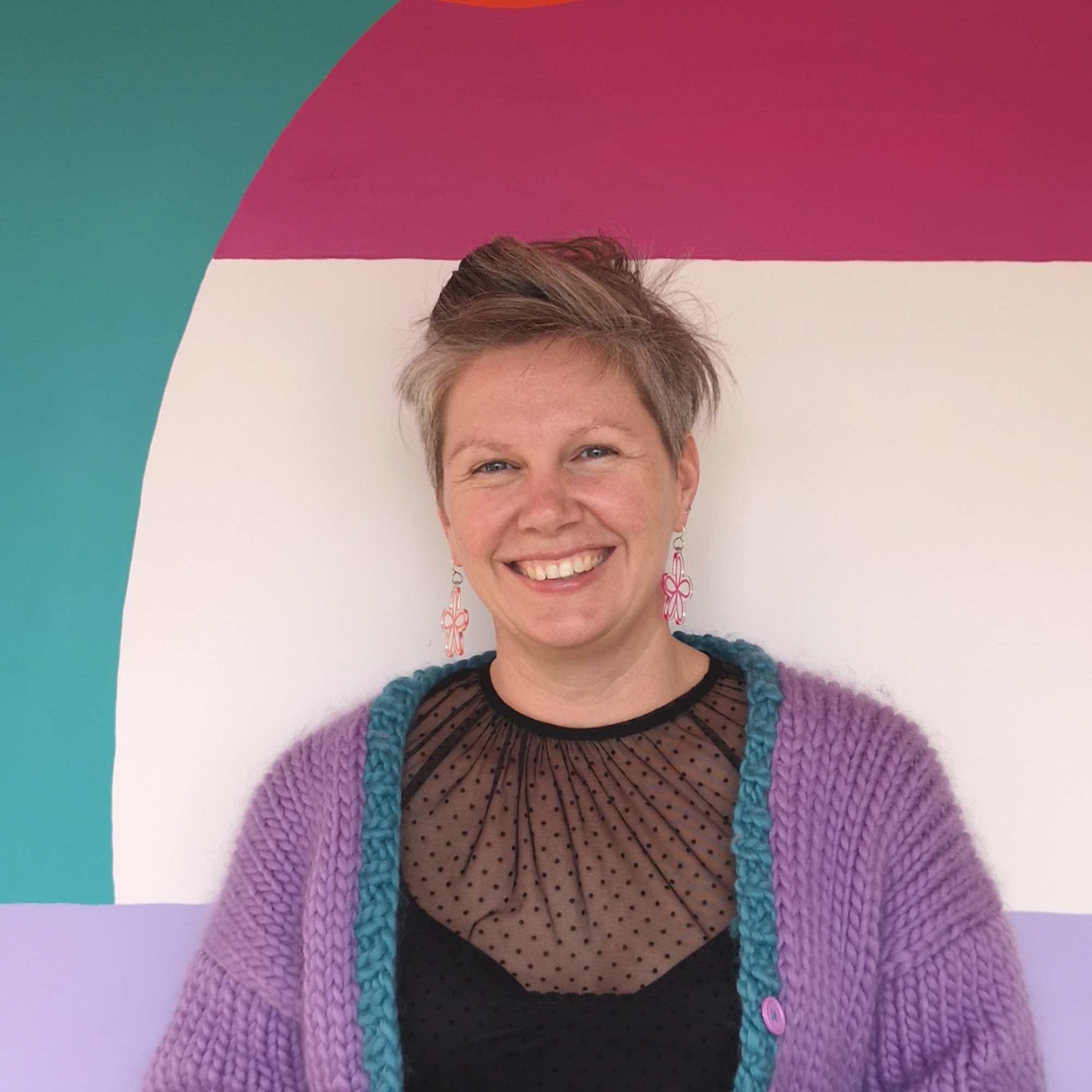 Creative Advisor (Kaipara)
Kylee is a colour loving creative based in Mangawhai Heads, Northland. Her background is within Visual Arts Education, supporting both rangatahi and adults to build their own art practices and strengthen their wellbeing through creativity. Through her own art practice, Kylee is passionate about reducing the environmental impact of her pieces and often works with second hand and repurposed materials. As our Kaipara Creative Advisor, Kylee is keen to support creatives within the Kaipara district to turn their ideas into reality and build the offering of arts events/initiatives within our community.
Vaanipriya joined Creative Northland in 2020 as an Intern, but now has joined the team permanently. She is a graduate from Auckland University of Technology (AUT). Having studied such an interdisciplinary course, such as the Bachelor of Creative Technologies, has allowed her to learn and gain valuable skills in many subjects. She refers to herself as the "Jaqueline of all trades," with basic knowledge in multiple fields. She has experience with website design, virtual and augmented reality, concept and game design. She aspires to become a multipotentialite.