At Creative Northland we are always learning, researching and investigating our arts sector. Transparency is important to us in order to create a meaningful relationship with our creative community.
Below, you can find relevant reports and strategies that our organisation has developed to showcase how we create value for creatives in Northlander through our support for the arts, culture and heritage, and what we need to do to increase that value to ensure our creative community can share these benefits.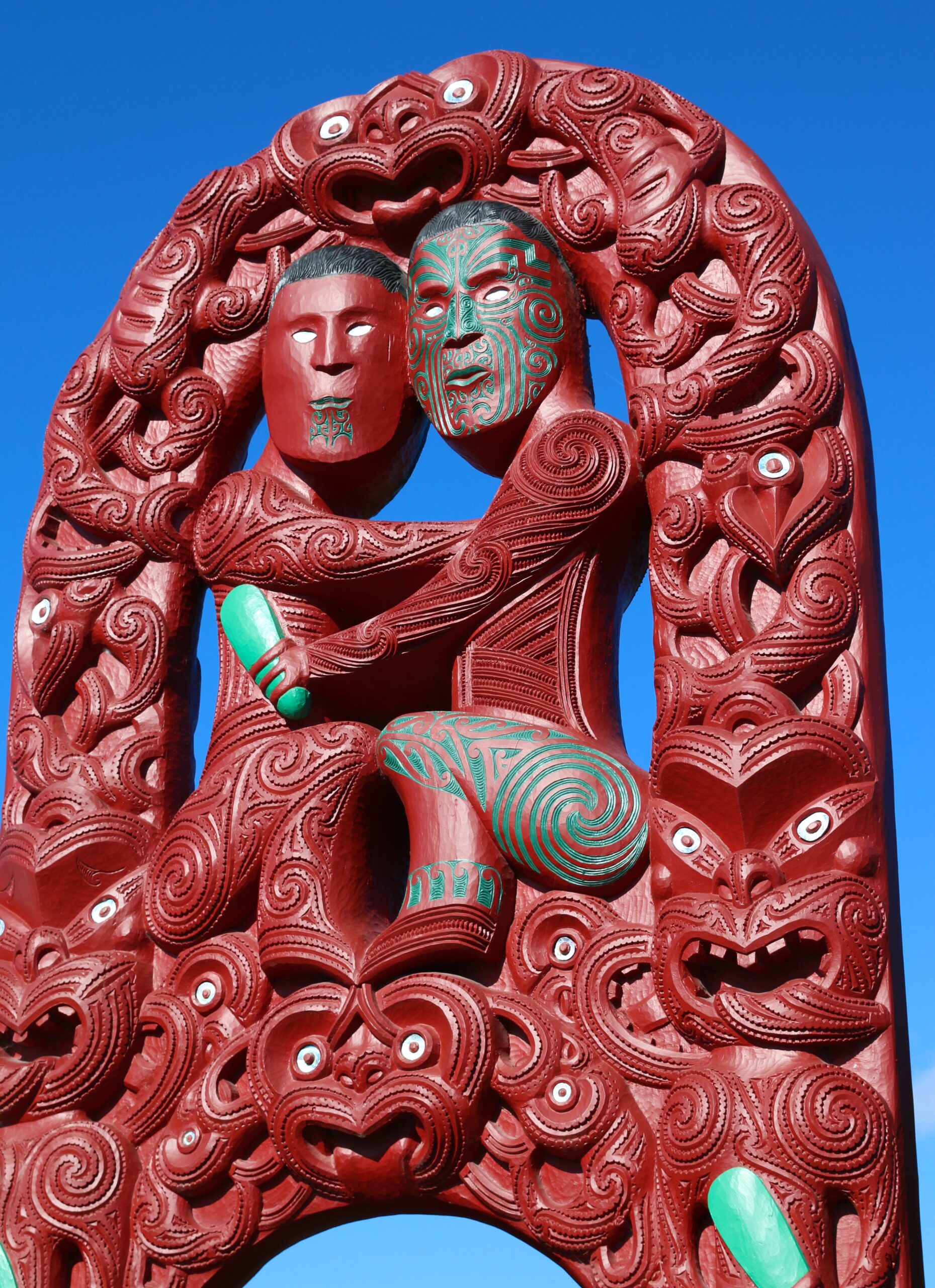 CREATIVE NORTHLAND ANNUAL REPORTS
COMMUNITY PLANS & REPORTS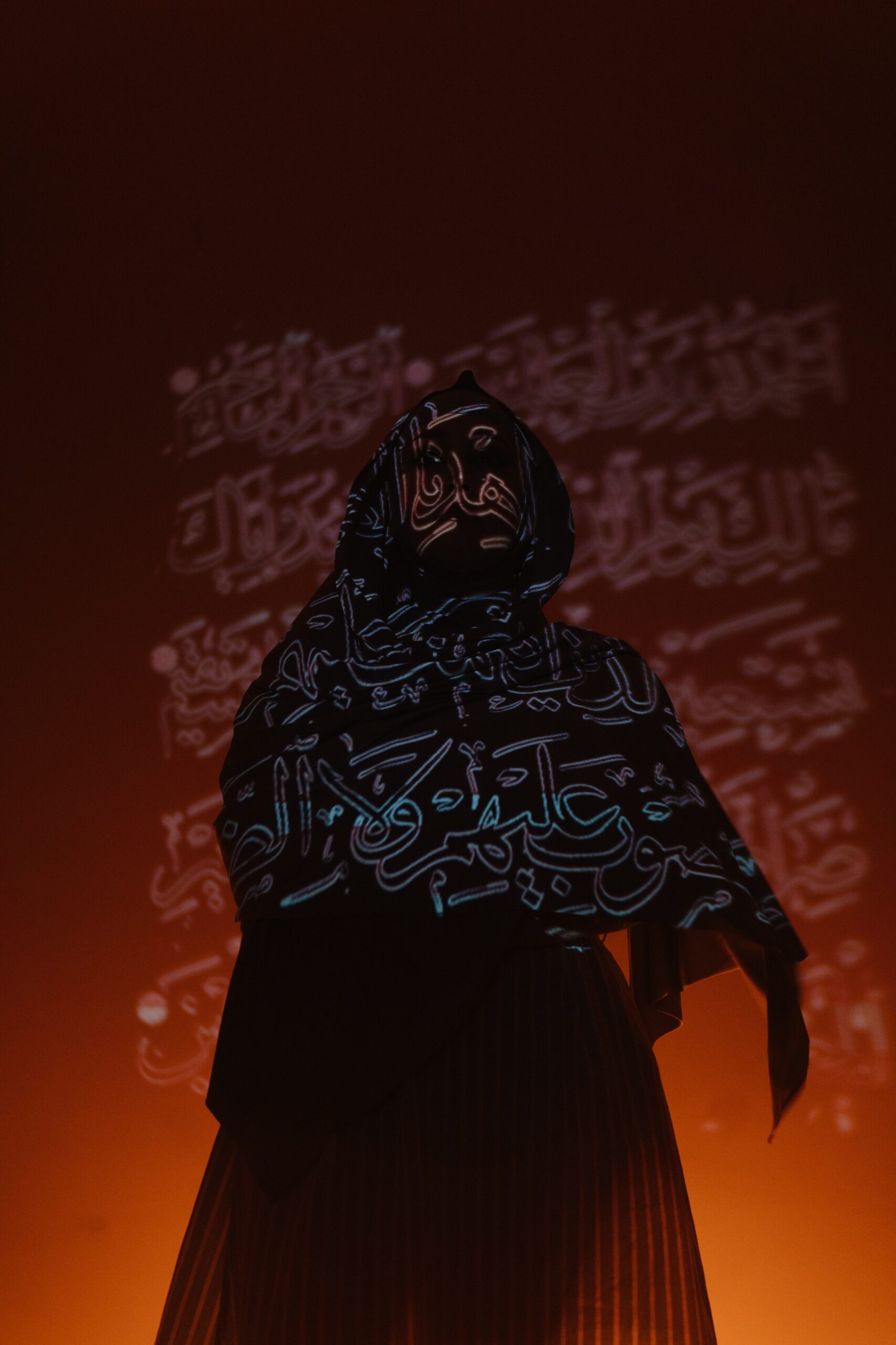 ARTS, CULTURE and HERITAGE STRATEGY 2019-2029
Creative Northland was tasked by the Whangarei District Council to develop the Arts, Culture and Heritage Strategy – He Rautaki Toi ā Rohe ō Whangārei, for 2019-2029. It is a partnership between Creative Northland, the arts, culture and heritage community, and Whangarei District Council in order to provide a framework for the creative sector in the district for the next 10 years.
It was developed through surveys, consultation hui, focus groups and one-on-one meetings with artists and their representative organisations. It was adopted by Council in September 2019, following a final round of feedback.
The Strategy aims to build on the region's artistic, cultural and heritage strengths and set out a path towards realising the social, economic and environmental benefits that creativity brings to Whangārei. It includes an action plan including six goals, eighteen objectives spanning the next 10 years but with a particular focus on what can be achieved in the next three years. The action plan is a living document that will be updated every 3 years.
It determines priorities and accountability for different groups in the arts sector, and provides clear pathways that each of us – local authority, regional arts body, and the community – can participate in and contribute to, to ensure the success of the Strategy.