ARTBEAT CELEBRATES 25 YEARS!
ArtBeat is Whangarei's biggest FREE Interactive Arts Festival open to the whole community in Northland. This year, ArtBeat will be held on Saturday 13th March 10am – 4pm, once again in the beautiful Cafler Park in Whangarei.
There will be so many awesome free activities for the whole family including an Interactive Art Zone for the creative kiddies, Youth Zone for the teens, Entertainment Hub with live, local acts throughout the day, beautiful works by the arts and crafts market and delicious food!
Join the community for this annual event that has attracted over 8,000 people each year – we hope to see you there!
Follow the Facebook Page to keep up to date with the event!
There are 7 zones at the event to participate in throughout the day.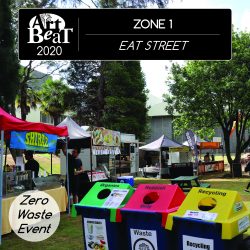 Zone 1 – Food Market
Eat street is where the food vendors will be selling a range of delicious food from ice blocks to turkish bread to Asian Cuisine to donuts and more!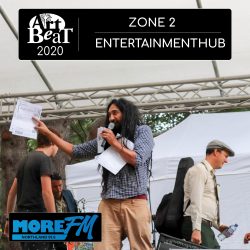 Zone 2 – Entertainment Hub
This will feature continuous entertainment throughout the day with a viewing area for the audience to watch the performances. The main stage will showcase a diverse range of local acts such as singing, dancing, spoken word, theatre and more. This year we are looking at booking local band 'Otium' as the headliner act to draw people to the stage.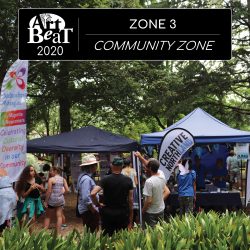 Zone 3 – Community Zone
This is the home base for not-for-profit organisations and events in Whangarei and Northland.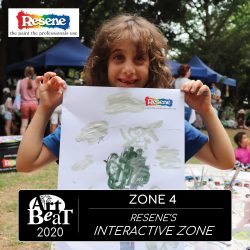 Zone 4 – Interactive Art Zone
This zone has various free creative activities for kids and families to get involved in such as painting, beading, giant bubbles and more.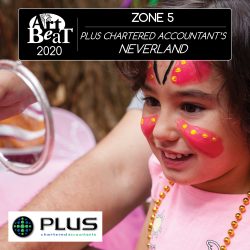 Zone 5  – Neverland
Neverland is for the younger family members to get beautiful face paint designs and hunt for treasure.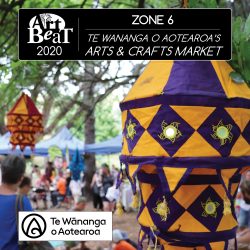 Zone 6 – Art & Craft Market
Packed in near the rose garden end of the park will be all the amazing arts and crafts stall holders as well as a busking site to keep up the event vibe.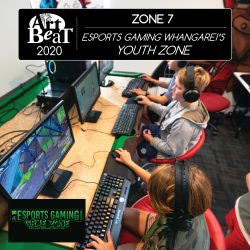 Zone 7 – Youth Zone
The youth zone is the place to be for teenagers to take part in a range of fun activities and get to know the organisations working with you and study options.
ArtBeat 2021 - Going Waste Free
This year's event will be a Zero Waste event, we encourage our stallholders to use sustainable packaging for food and reduce the use of plastic. We will have recycling and compost bins at the event available to the public.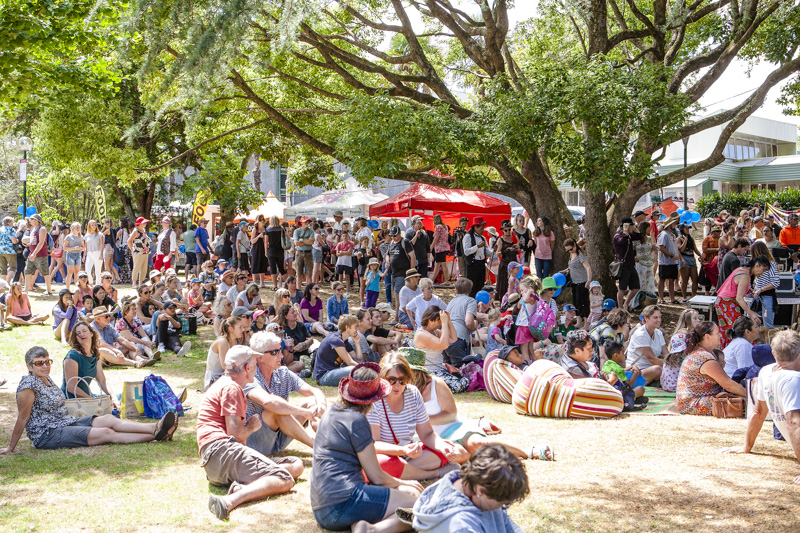 Creative Northland is also looking for awesome volunteers to help out with 'Neverland' and general event-assisting. This is a great opportunity to get some experience on your CV at a fun event.
The duties for Neverland may include Set up and Pack down, Face Painting, Storytelling and running a treasure hunt. The general assistance tasks may include pack in and pack out (setting up tables, chairs, gazebos and more), assisting the stage manager, traffic management, surveying, stall holder assistant and more!
For inquiries please contact Olivia Garelja at events@creativenorthland.com or 09 430 0710.