Creative Northland with Janet Nixon provide FREE business workshops and mentoring for all creatives.
In these workshops you will learn: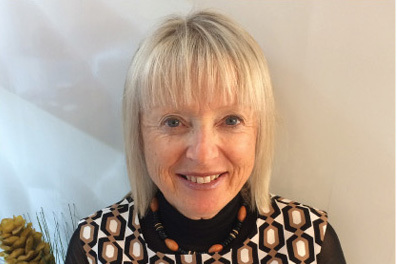 Janet's journey into self-employment started as a young chef. Having trained at Otago Polytechnic in the eighties, she had a typical chef ambition to have her own restaurant. However she abandoned the top Wellington restaurant where she was cooking and started a successful film catering business. Ten years later after running the busines side of her husband's commercial photography business to help them survive the aftermath of the 1987 crash she ended up teaching business to the photographers at Wellington Polytechnic.
For the next 25 years, with two breaks to sail in the Pacific, she taught arts business to a wide range of arts students including visual, 3D, theatre, dance, music, and to illustrators, designers, and writers. In her time at Whitireia Polytech Janet did a Masters of Teaching and deepened her understanding of artists motivation to be successful by carrying out research into "What makes an arts professional successful aside from talent", exploring the role attitude plays in being a successful arts professional. After taking a break to sail in the Pacific for three years Janet and her partner settled in Rawene in the Hokianga. After a couple of years teaching the highly acclaimed Certificate in Small Business and Project Management at Te Wananga Aoteoroa in Whangarei Janet was approached by Creative Northland to run an arts business workshop and mentoring series for Northland artists. Covid gifted Janet the opportunity to work online and now she works mostly from home with local Hokianga artists and organisations, and online with artists from all around Northland. Janet is a singer and a food artist.