Whakatauki Mā te whiritahi, ka whakatutuki ai ngā pūmanawa ā tāngata
Together weaving the realisation of potential!
With the economic landscape changing dramatically in 2020, Creative Northland has seen the power of resilience and boost of creativity across Te-tai Tokerau.
It is timely to take this opportunity to get behind our creatives in Te tai Tokerau. To support and celebrate creative ideas like never before and boost our identity to be the most creative region in the country. Together we aim to uplift our communities to empower creativity, cultural significance and wellbeing to the forefront of our minds.
To achieve this we have launched:
Northlands Creative Future Fund
Northlands Creative Future Fund is based upon the Arts Foundation Boosted campaign  – giving all artists of Aotearoa a leg-up. Life is pretty grim for a lot of people right now. #NCFF  is a way to contribute in a meaningful way not only to an individual artist, but also to the future of our arts and creativity industries. And in that sense, it's a gift to all Northlanders. We have compiled a list of  community of givers asking up to 12 individuals to make a donation of up to $2,000 to get #NCF2 started.  Every $1000 raised allows us to start #NCF2 boosted campaign, launched with match donor funds. Our target is to raise $50,000.
The AIM:
If we hit our $50,000 target, #NCFF it means we can help up to 30 projects donating a $1,000 koha for artists to kick start their own crowdfunding campaigns to raise funds for their work on Boosted.org.nz. Our initial aim was to reach $30,000, to give 25  projects the leg up they need to keep making great art happen. We've now set ourselves a stretch target of $50,000 so we can give more koha, for the growing number of projects that are coming through our door each day…
Together we can achieve greatness and we are wanting you to join us on this journey and be a part of the collective vision. Whether you have a creative idea to get off the ground and share with the community, or if you simply like our idea and have some spare pay it forward putea (funds).
Thank you for your time and open mind to help us prepare our region for a boost of creativity.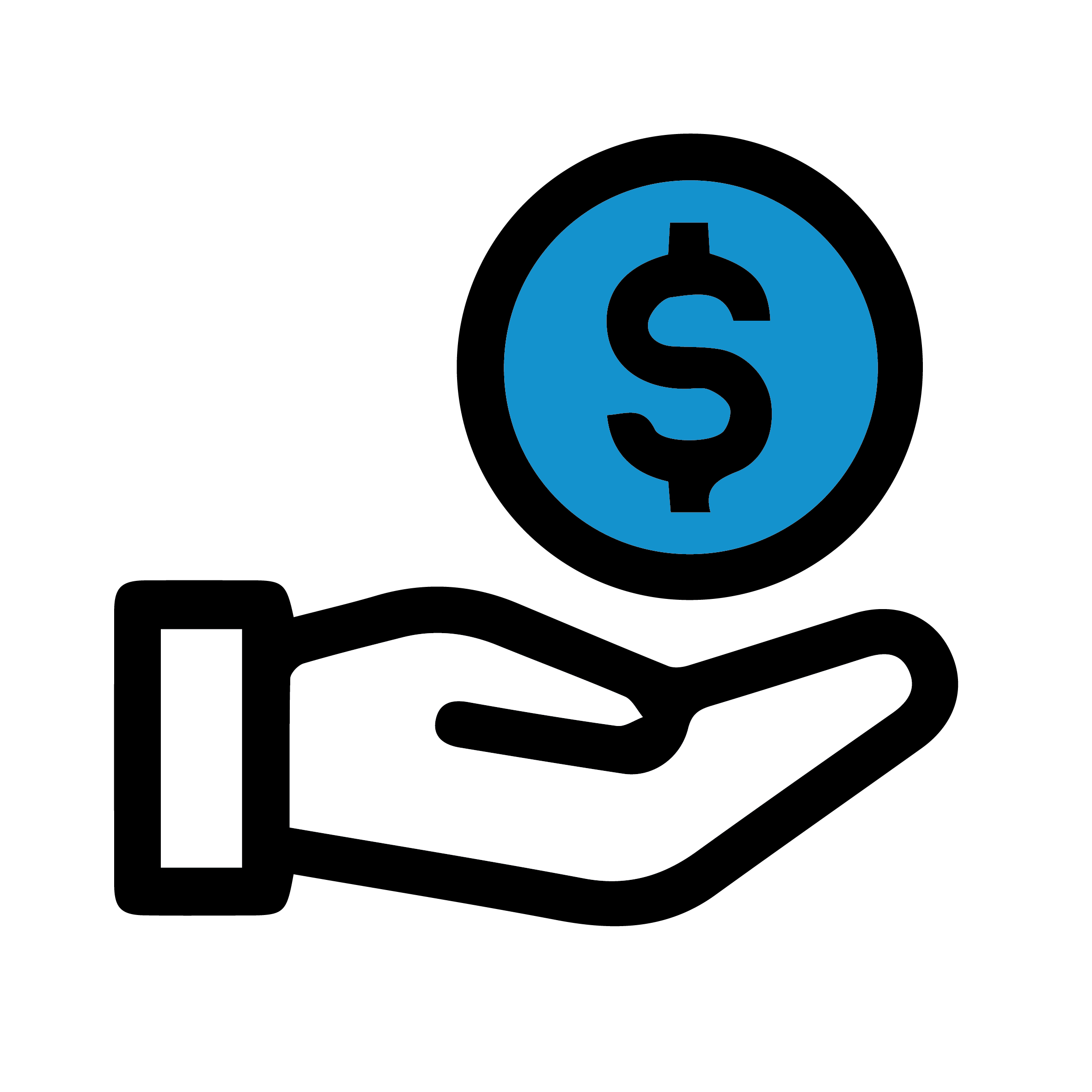 DONATE
Help us raise $50K by donating through the Creative Northland NCF2 page.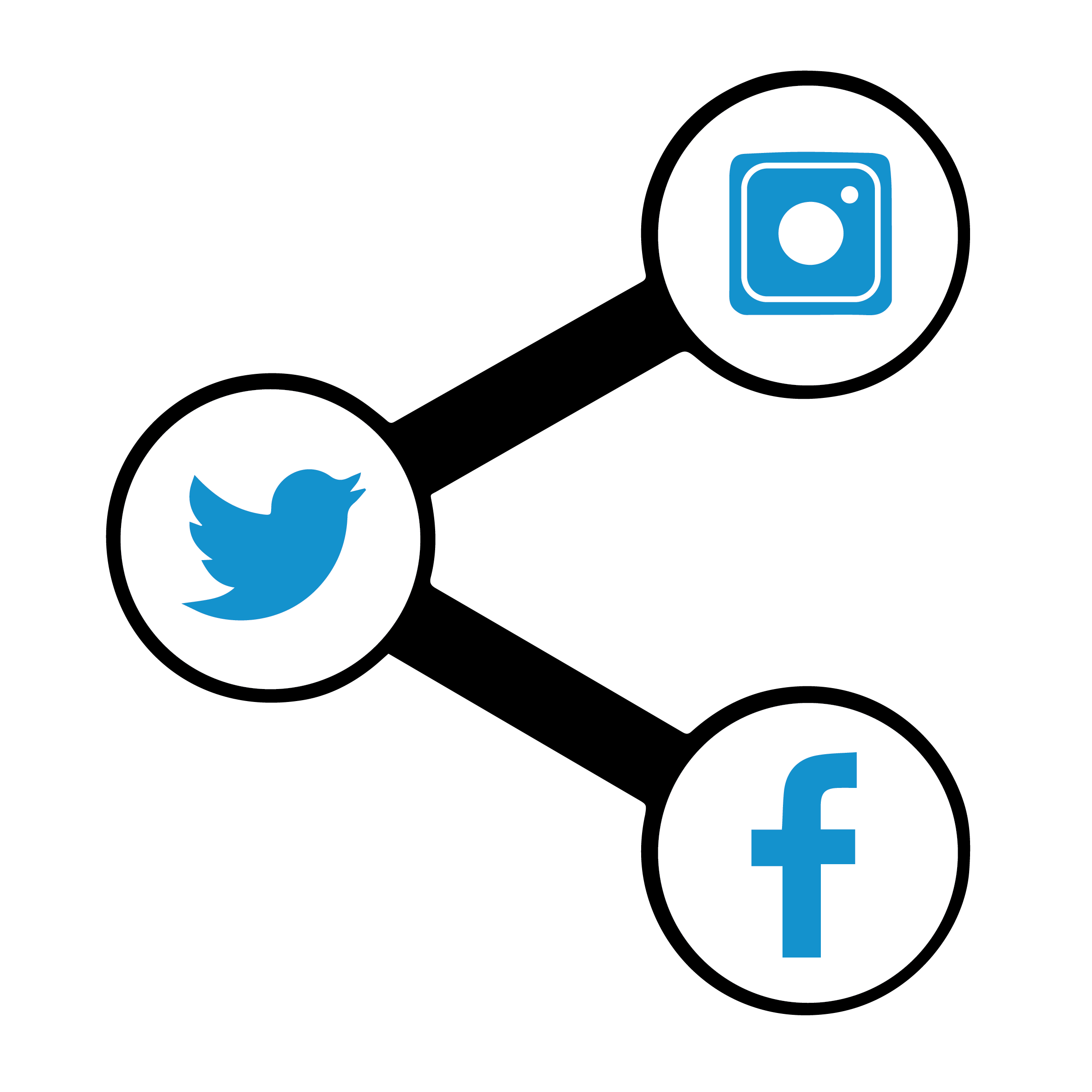 SHARE
Inspire our community to put their project forward by sharing NCF2 on social media.