Creative Northland is currently working on re-branding and restructuring the Northland Youth Summit Arts Festival. We have been disappointed to have cancelled the 2020 & 2021 events due to the impacts of COVID-19 lock-downs. Creative Northland are happy to say that we are looking at bringing this event back in 2023 with a fresh new look and exciting new approach. In the meantime we will be hosting digital workshops for youth during the next year so keep an eye out for that and follow our FB Page: https://www.facebook.com/NorthlandYouthSummit
TE TAI TOKERAU RANGATAHI HAVE THE POWER TO CREATE!
The Northland Youth Summit Arts Festival is a FREE annual event which is held in a different locations around Northland each year. It is a youth led and driven summit, aimed at rangatahi aged 12-24 and living in Northland, to provide a platform for young people to develop the confidence to speak-up about the issues that matter to them and their communities.
Only a limited number of places are available.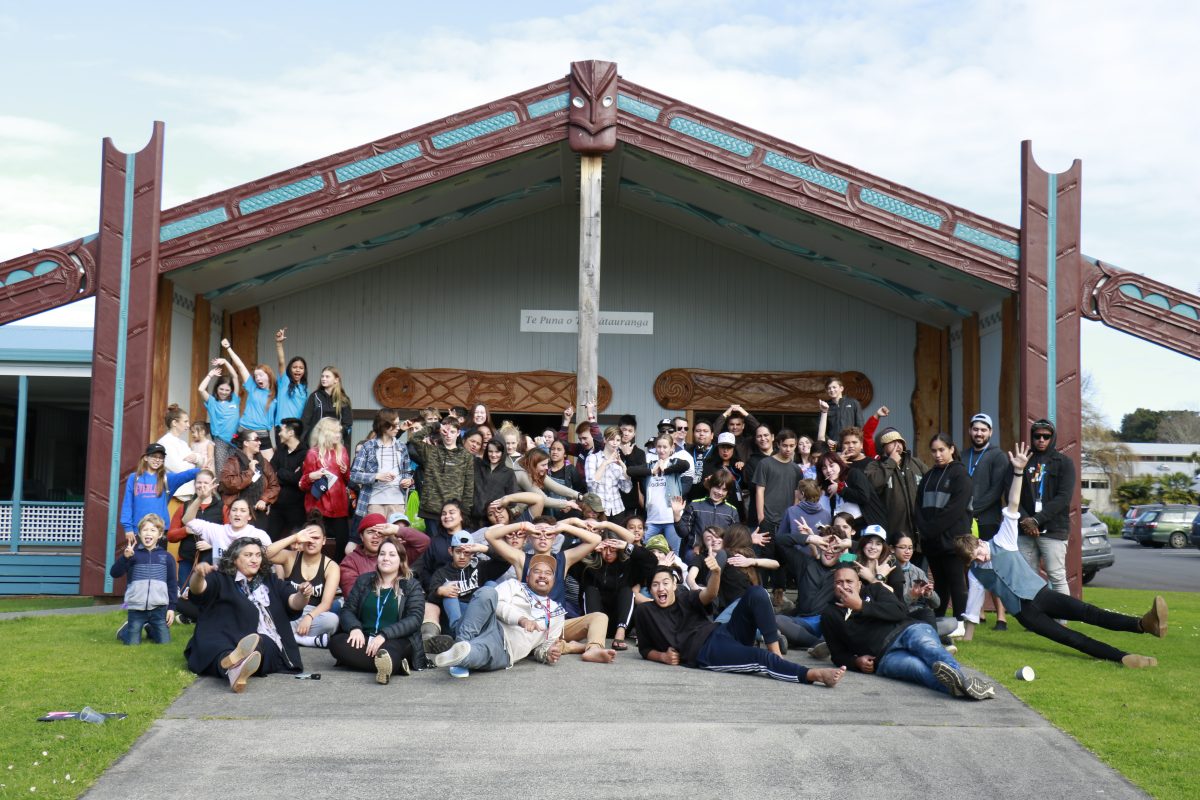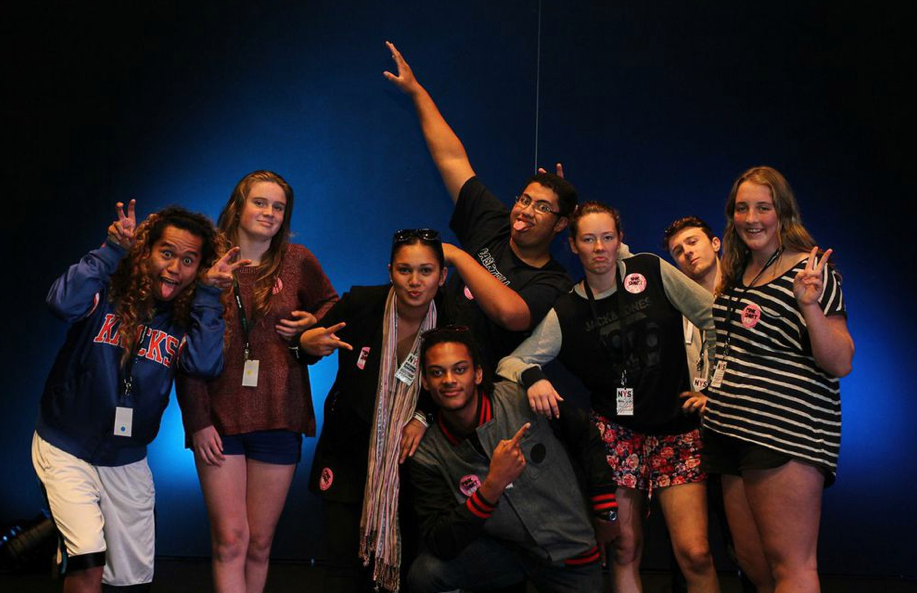 Experts in their field facilitate and mentor youth in various creative workshops over 3 days. The workshops include Music, Film, Painting, Carving & Weaving, Dance, Wearable Arts, Theatre and Creative Technologies.
All youth stay on site for the entirety of the event with the facilitators, mentors and event organisers at a local marae. All youth are catered for over the 3 days and transported to the event from different areas around Northland.