WOMEX Conference tackles the latest music industry trends and innovations. Experienced peers and special guests offer delegates their expertise in over 20 conference sessions and numerous networking meetings, presentations and a mentoring programme every year. WOMEX seeks proposals from representatives from every branch of the musical tree who wish to present their vision, map out an idea or lay the foundation for moving the industry forward.
The WOMEX 20 Digital Programme features Conference sessions, virtual Showcases and a Film programme, along with special content streamed from Budapest, the annual WOMEX Awards and plenty of networking opportunities.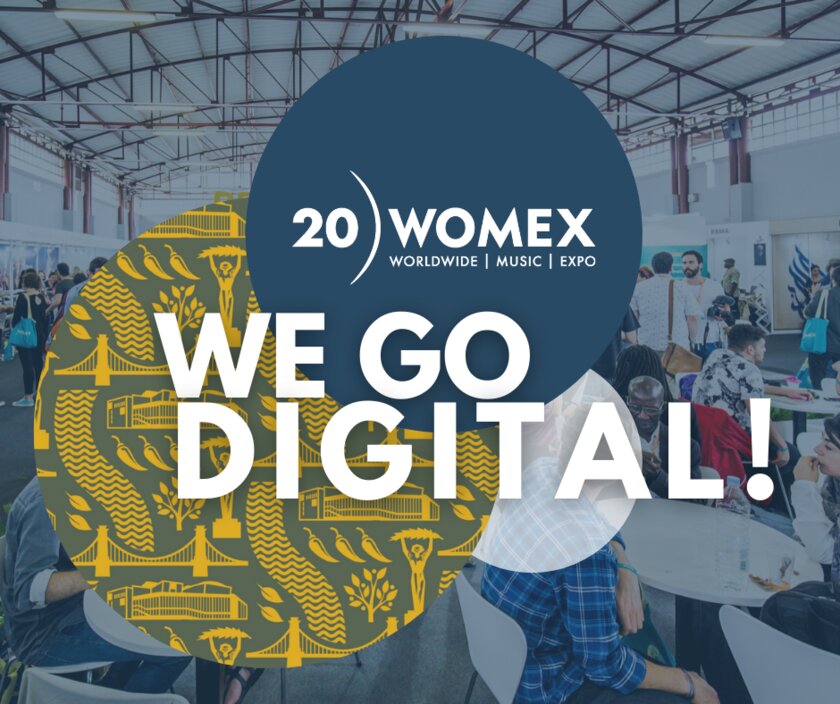 PROGRAMME OVERVIEW:
WOMEX 20 DIGITAL EDITION FEAT. BUDAPEST RITMO
**NOTE: ALL TIMES ARE IN CENTRAL EUROPEAN SUMMER TIME (CEST)**
Join our GM, Hinu on Thursday 22nd October – she'll be chairing the networking session.